Suicide bomb at Egypt military HQ in Sinai kills 3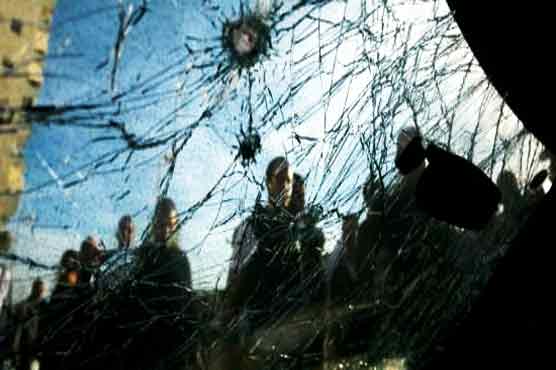 Pro-Mosi forces are still active against military regime in the country.
EL-ARISH, Egypt (AP) A suicide bomber on Wednesday rammed his explosives-laden car into the military intelligence headquarters in a border town in Egypt s volatile Sinai, killing at least three soldiers and wounding 10, security officials said.
The bomber drove into the one-story building at high speed, collapsing its front part and burying an unspecified number of troops under the rubble, the officials said, speaking on condition of anonymity because they were not authorized to speak to the media.
Simultaneously, militants fired rocket propelled grenades at an army checkpoint not far from the military intelligence building, the officials added.
Militants in Sinai, some with links to al-Qaida, have been targeting for months Egyptian forces in the strategic peninsula bordering Gaza and Israel. Their attacks have become much more frequent, and deadlier, since the ouster in July of Egypt s Islamist president Mohammed Morsi.
The Egyptian military earlier this week launched a major offensive against the militants in the northern region of Sinai.
Officials have described the offensive, which started on Saturday, as the biggest sweep of the region in recent years, aiming to weed out al-Qaida-inspired groups that have taken control of villages in northern Sinai.