Japanese using more creative baby names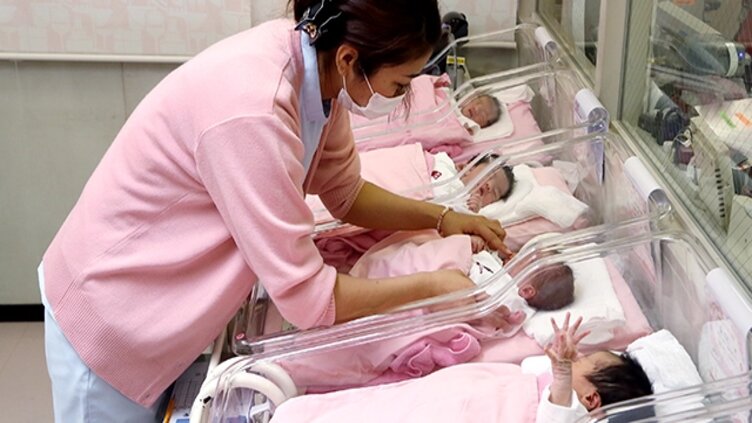 WeirdNews
Unique given names are growing increasingly widespread in Japan, recent study claims
TOKYO (Web Desk) - Baby names are getting more creative across Japan while 'Kira-kira' names are frequently denigrated on Japanese social media.
It s entertaining to dunk on names like 'Haato', 'Heart' or "Naushika" which refers to the protagonist of the Ghibli film "Nausicaa of Valley of Wind" because of their flashiness. But these aren t simply interesting topics for social media. A study has claimed that unique given names are growing increasingly widespread in Japan.
A cultural psychologist from Tokyo University of Science named Yuji Ogihara has been researching Japanese naming customs since 2015.
He and Atsuki Ito of Kyoto University s Graduate School of Human and Environmental Studies examined a total of 58,485 baby names published in newsletters from 10 towns in Japan for a report that was published in Current Research in Ecological and Social Psychology last year.
The researchers studied data from 1979 to 2018 and discovered an increase in the proportion of names that only appeared once in their municipality throughout that time.