Last Updated On 31 March,2016 04:05 pm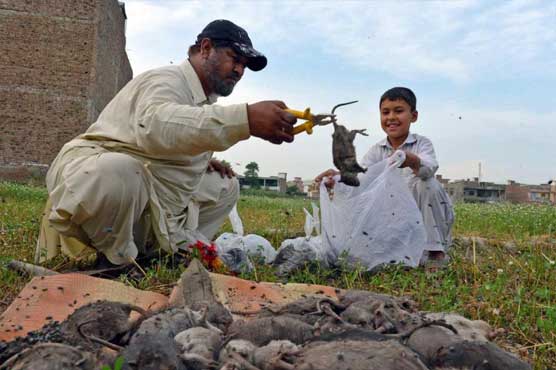 The rats have bitten dozens of chickens, adults and even killed as many as five babies so far.
PESHAWAR (Web Desk) - The people of Peshawar have lived through countless bombings, shootings and kidnappings in recent years, but now a new peril stalks the streets - huge house rats, reported

Local administration has launched a unique 'grand operation' against rats by putting Rs 25 as 'head money' for killing each rat in the city.

For this purpose, specific points have been reserved where the locals have been asked to dump the rats and get their money while a mobile service has also been introduced to take the rats from the natives.

The authorities are also likely to distribute rat repellents among the people so that they can easily kill them.

Residents said the rodents have eaten countless chickens, bitten dozens of adults, spread disease and even killed as many as five babies.

On the other hand, Naseer Ahmad armed with a hoe, wheelbarrow and plastic gloves and accompanied by his three young daughters, Ahmad is waging a dogged battle against the rats of Peshawar and said he s killed more than 100,000 in the past 18 months.
---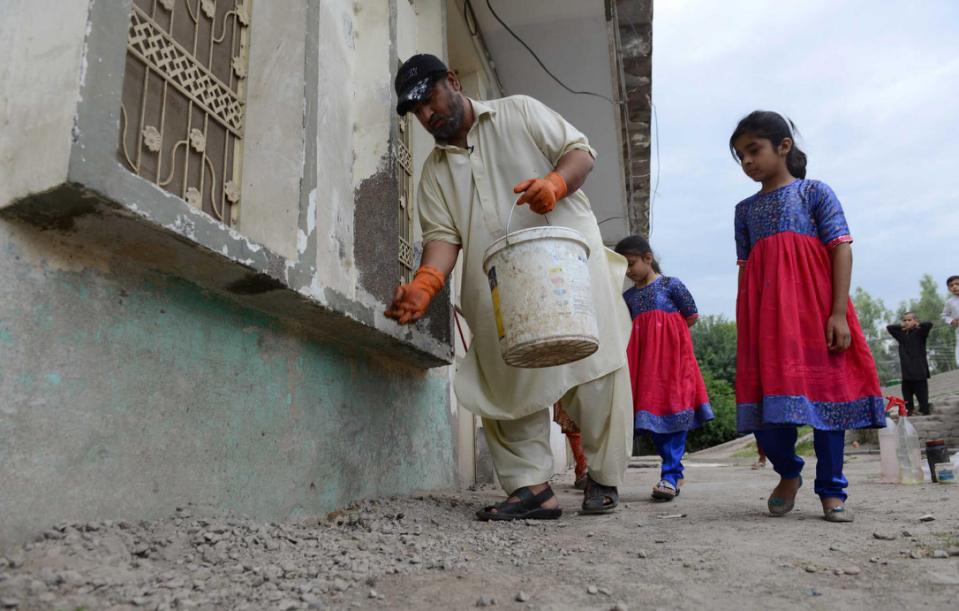 ---
The administration has now hired him for the work and pays him for killing the rodents.

The rats are nine to 12 inches (22 to 30 cm) long, almost the same again when you include the tail.

"They are everywhere, in the streets, in markets and in shops," Ahmad said.

The rat-hunter said they attack at night and escape before dawn, damaging the fabric of houses and shops, contaminating food and biting women and children.
---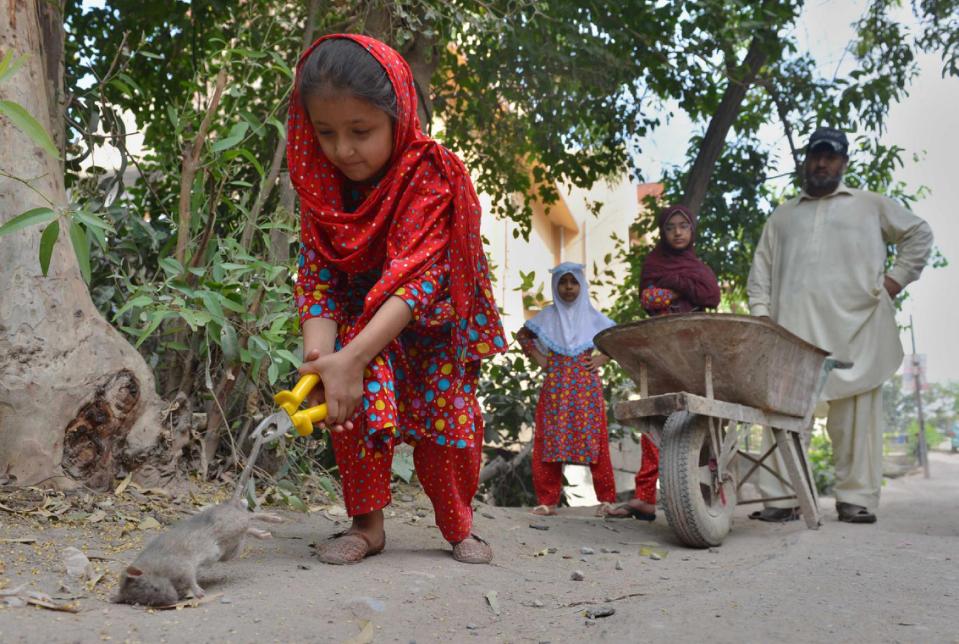 ---
Ahmad gathered up to 100, pitching the dead rats in his wheelbarrow using a hoe. He put them in plastic bags and buried them in a field.

The issue was also raised in the provincial assembly session after which KP speaker assigned the task of freeing metropolis from deadly rats to local and district administrations and health department.
---
Watch Video Below