Cybercriminals' crypto platform ChipMixer taken down, says Europol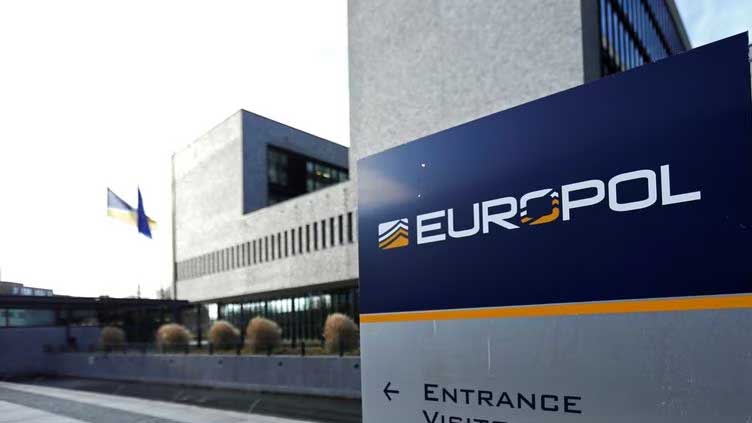 Technology
Cybercriminals' crypto platform ChipMixer taken down, says Europol
BRUSSELS (Reuters) - Police and justice departments from around the world have taken down the cryptocurrency platform known as ChipMixer, which had been used by cybercriminals, Europe's Europol police agency said on Wednesday.
Europol said it had supported German, U.S., Belgian, Polish and Swiss authorities in the dismantling of ChipMixer's infrastructure, which also resulted in as much as 40 million euros ($42.2 million) being seized.
ChipMixer, an unlicensed cryptocurrency mixer set up in mid-2017, specialised in mixing or cutting trails related to virtual currency assets.
The ChipMixer software hid the blockchain trail of the funds, making it attractive for cybercriminals looking to launder illegal proceeds from drug trafficking, weapons trafficking, ransomware attacks and payment card fraud, Europol said.