India tests domestic operating system days after Google's antitrust setback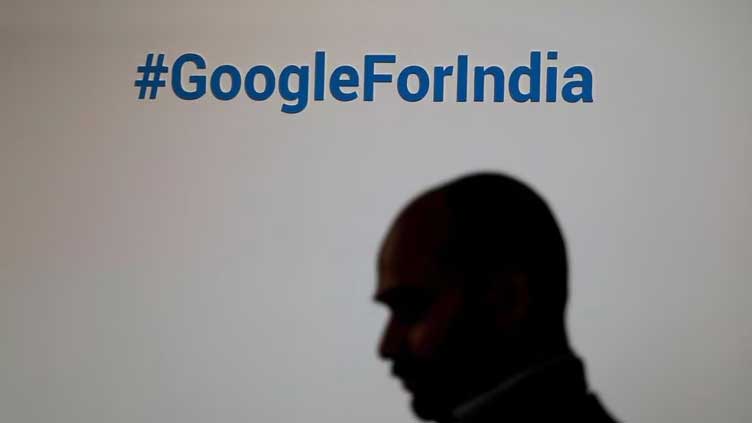 Technology
India tests domestic operating system days after Google's antitrust setback
NEW DELHI (Reuters) - India's government on Tuesday tested locally developed mobile operating system BharOS, a move seen as challenging the dominance of Google's Android just days after the U.S. giant suffered a major antitrust setback in the country.

The government endorsement of the operating system comes after Google lost its fight in India's Supreme Court to block an antitrust order that will force the company to change how it markets its Android operating system.

"We have a long way to go, but if this happens, monopoly by anybody will go away," Dharmendra Pradhan, India's skill development and entrepreneurship minister, said at the BharOS testing event in New Delhi, without naming any companies.

Prime Minister Narendra Modi has been pushing for self-reliance to boost and promote everything from local manufacturing to domestic startups.

The operating system has been developed by a startup incubated at an Indian Institute of Technology in southern India.

India is the world's second biggest smartphone market where about 97% of 600 million smartphones run on Android, according to Counterpoint Research estimates.

The Competition Commission of India has said Google exploited its dominant position in Android, an allegation the company denies, and sought a series of changes in the way it operates.

Google has been asked to remove restrictions imposed on device makers, including those related to pre-installation of apps.

It has, however, warned the directives could stall growth of the Android ecosystem in India and force the company to alter arrangements with more than 1,100 device manufacturers.