NA speaker Raja Pervaiz Ashraf calls on Google experts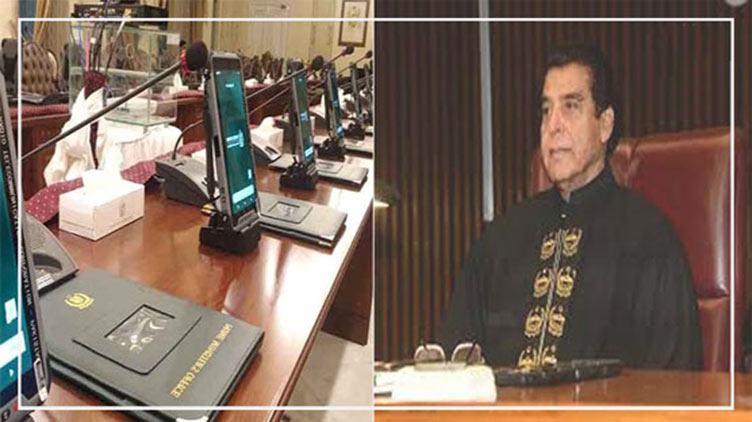 Technology
NA speaker Raja Pervaiz Ashraf calls on Google experts
ISLAMABAD (Dunya News) – The National Assembly speaker Raja Pervaiz Ashraf on Monday called on a delegation of Google experts led by the Chief Executive Officer of Tech Valley, discussed issues related to digitization of Parliament.
During the meeting, Pervaiz Ashraf said that the digitization of the National Assembly will enhance the capacity of the members and staff, adding that digitization will make the proceedings of the Assembly more efficient and effective.
He further said that he wished to complete the project of digitization as soon as possible because Information technology has made the world a global village.
CEO of Tech Valley said that Pakistan's Parliament is the first parliament in South Asia to be digitized and the Tech Valley is Google's partner for digitization of Parliament.