F1 champion Button feels the heat on NASCAR debut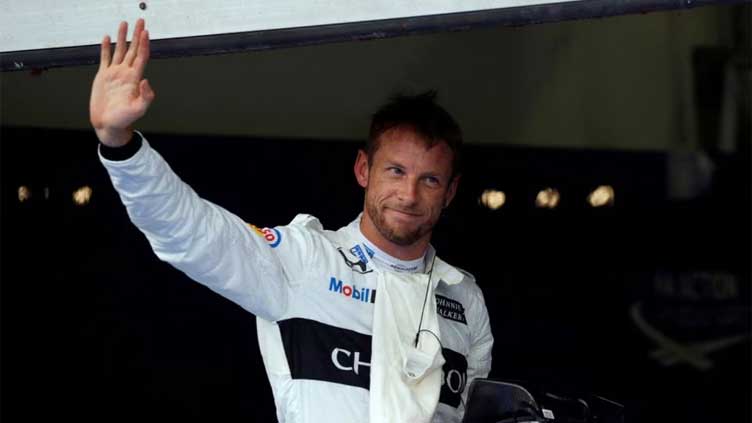 Sports
The 43-year-old Briton said he feared fainting while driving his Ford Mustang
Texas (Reuters) - Former Formula One world champion Jenson Button said that he suffered heat exhaustion and nearly retired from the race before finishing 18th at his NASCAR debut in Texas on Sunday.
The 43-year-old Briton, who won the F1 world championship in 2009, said he feared fainting while driving his Ford Mustang during the 68-lap race at the Circuit of the Americas.
"Finished 18th after almost stopping because I had heat exhaustion. It was so hot. I don't have a fan in my seat, which really didn't help me too much," Button said. "I stopped twice for a minute. They put ice on me, gave me loads of water, and I went back out.
"I was so close to getting out of the car because I thought I was going to faint. I must have drank eight-nine bottles of water during the race. The team kept me calm, and it's the reason why we got a good result in the end. So, I was happy."
Button will next compete in the inaugural Chicago Street Race on July 2 before racing at the Indianapolis Motor Speedway road course on Aug. 13.