Injured Wood to miss China friendly following Forest return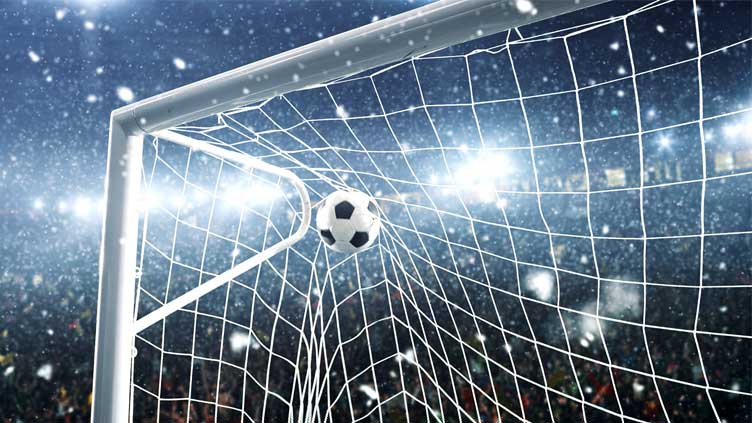 Sports
Wood will return to Premier League side Nottingham Forest for further treatment
Wellington (Reuters) - Striker Chris Wood has pulled out of New Zealand's friendly with China on Sunday due to a thigh injury and will return to Premier League side Nottingham Forest for further treatment, All Whites interim coach Darren Bazeley has confirmed.
Wood travelled to Auckland for the first of two matches against the Chinese on Thursday but did not feature in the 0-0 draw at Mount Smart Stadium after sustaining the injury in Forest's 3-1 loss to Tottenham Hotspur on March 11.
"We've been monitoring Chris ever since he arrived but he didn't travel with the team yesterday, he stayed in Auckland for some consultation," said Bazeley after his team's arrival in Wellington for the second meeting with China.
"Between the two medical departments, we feel it's in the best interests of Chris to return home, to get back to his club and to monitor and evaluate the injury by his own club.
"Chris is not a player you take risks with. He did come with the full intention of playing. You know Chris, he wants to play every game.
"We trained but it just wasn't quite right so we've taken the advice and the best thing for Chris now is to get back and make sure he's in a good place when he gets home."
The loss of Wood is a blow to a New Zealand attack that has struggled over the past 12 months. The All Whites have not scored in their last six games, with their most recent goals coming in a 5-0 win over the Solomon Islands last March in Oceania's qualifiers for the 2022 World Cup.
"He's a Premier League striker who scores goals and he's our captain so yes, it's a blow," Bazeley said of Wood's departure. "But it's football, you deal with it."