Polish ski jumper Zyla doubt for Olympics with Covid-19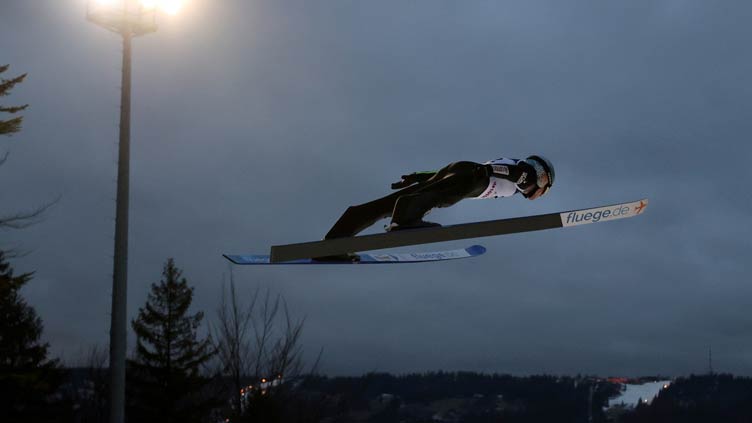 Sports
Polish ski jumper Zyla doubt for Olympics with Covid-19
WARSAW (AFP) - Poland s world ski jumping champion Piotr Zyla is a doubt for next month s Beijing Olympics, after the Polish Ski Association (PZN) said on Thursday he had tested positive for coronavirus.
Zyla, 35, won the world title in the men s normal hill discipline last November but is at risk of missing the Games which start on February 4.
"Piotr Zyla tested positive for Covid-19," PZN said on Twitter.
Poland s ski jumping team are due to fly to China on January 31 but Zyla could also fly with Polish officials on February 3, according to Polish media.
The Games are going ahead with the general public locked out because of the pandemic.
China has a zero-Covid policy and all athletes will be kept in a "bubble" for the duration of the Games.