Muhammad Asif wins World Snooker Championship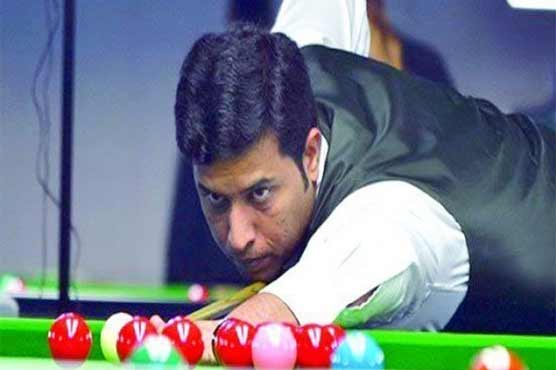 Mohammad Asif has won IBSF World Snooker Championship.
ANQARA (Dunya News) - Pakistani cueist Mohammad Asif has won IBSF World Snooker Championship being played in Antalya, Turkey.
Pakistan's number one cueist defeated Philippine's Jeffery Rod by 5-8 in final match of the event.
Earlier, Mohammad Asif qualified for the final of IBSF World Snooker Championship, beating Thai Kritsanut Lertsattayathorn in the semi-final.
Asif won the semi-final with score of 88-41, 65-20, 86-35, 54-02, 73-17, 69-51 and 78-77.
Muhammad Asif had also won World Snooker title in 2012 for the first time. He became the first Pakistani after 1994 to win the title after defeating England's Gary Wilson 10-8 in Sofia, Bulgaria.
After winning the title, Asif dedicated win to Pakistani nation and Kashmiri brethren. He said this is a win for the entire nation.
Asif said he is happy on becoming world champion for second time as it was difficult task.
He hoped to receive a warm welcome upon his return to the country.