Last Updated On 27 September,2018 10:52 am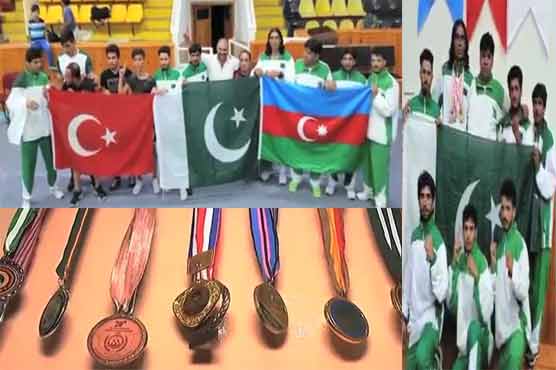 Players from Quetta are extraordinary when it comes to talent; only seek govt. attention.
(Web Desk) – Quetta has been famous for producing best talent in boxing. Muhammad Waseem and Ahmed Mujtaba are two of the most renowned players from the city who made their name and make Pakistani proud internationally. The city has also gained pomposity in kickboxing during the year 2018. In various events held in various parts of the world, the boxers have brought good name to the country. The youth won 16 medals in various matches. This is quite a big achievement, unfortunately neglected as usual, not only for Quetta but also for the entire nation.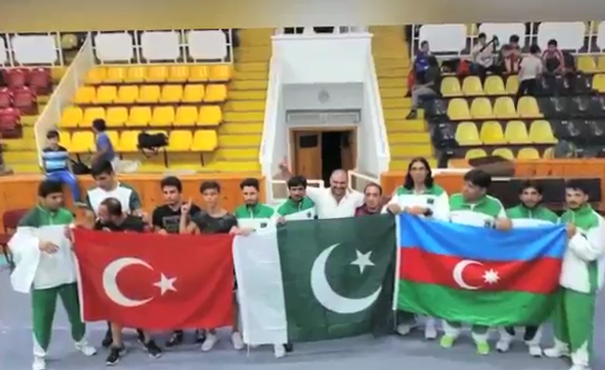 Pakistan player from Quetta won gold medal in Kickboxing competition in Turkey. Photo: Screenshot

---
ALSO READ: Pakistan sport hits low point with qualifying debacle
Ibrar Khan in his report from Quetta explains deteriorating situation of the sport and players' splendid performance in presence of very few financial and non-financial resources. Young players of the city vivified the name of Pakistan in "Amateur and Professional Wrestling" held in Turkey. They bagged six medals in this event.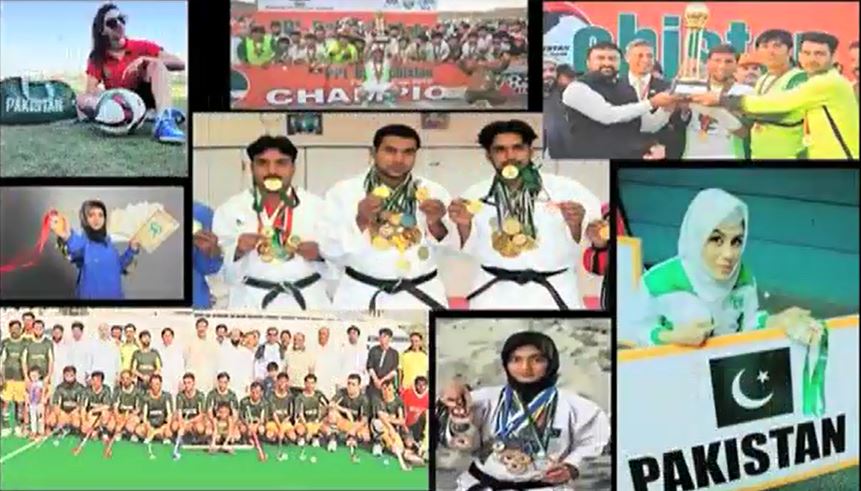 Pakistan is affluent in talent barren in recognition and encouragement. Photo: Screenshot

---
One of the players said I went to Russia and brought gold medal than I went to Turkey from where I took Silver medal. Another player, wearing his medals on the chest, said I will keep on playing and will take more and more medals for Pakistan.
According to the coach of these players after soccer, kickboxing is quite famous sport among the youth of province. He further went on to say talent in the province is abundant but owing to recklessness of the management (the relevant body dealing with the sports' affairs), it is being ruined.
Quetta teemed with boxing talent
This is indeed true a city like Quetta can produce numerous outclass world boxer, the only thing required at the moment is recognition. As a matter of fact, this part of the country (Quetta particularly, Balochistan specifically) is quite rich when it comes to extraordinary players with fantabulous qualities.
---
Sports seeking Kaptaan's attention
It is time sport's ministry takes matters of sports gravely and recognize the talent youth of various parts of the country possess. Imran Khan, cricketer turned politician, realizes the grievances of the players, he should take immediate steps and promote support in every nook and cranny of the country to keep the youth away from futile activities.
Edited and translated by Junaid Ali Malik