Hockey: Pakistan name new coaches in search of lost glory
Last Updated On 16 April,2014 About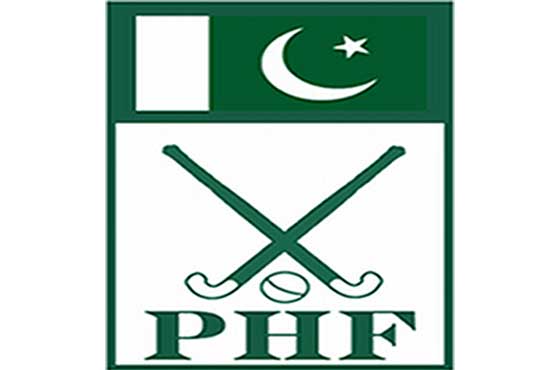 PHF is hoping a 100 million rupee grant promised by Punjab chief minister Shahbaz Sharif.
LAHORE (AFP) - Pakistan named new coaches for their senior and junior hockey teams Wednesday as they try to drag themselves out of a slump and revive past glories.
Pakistan failed to qualify for the World Cup to be held in the Netherlands in June -- the first time they have ever missed the tournament, which they have won four times.
Pakistan have also won three Olympic gold medals but slumped to seventh position in the 2012 London Olympics. They were 12th and last in the 2010 World Cup in India.
Crumbling finances forced the Pakistan Hockey Federation (PHF) to pull out of international events this year.
Hockey struggles to compete with cricket for popularity and funding, but the PHF is hoping a 100 million rupee ($1 million) grant promised by Punjab chief minister Shahbaz Sharif will give the sport the boost it needs.
The PHF said Olympian Shahnaz Shaikh will coach the senior team, while former captain Manzoor Ahmed will take charge of the junior team.
Another former captain, Islahuddin Siddiqui, will be the chief selector after the PHF persuaded former players to end their boycott of the federation and help the revival.
Shaikh, who had two unsuccessful stints as coach, said his first target would be to defend the Asian Games title which Pakistan won in China in 2010.
"I am here to do my best to revive Pakistan hockey and my first target will be to defend the Asian title in South Korea in September," said Shaikh.
Pakistan also suffered badly at the junior level, finishing ninth out of 12 teams in the Junior World Cup held in India last year.
Ahmed, captain of Pakistan s last Olympic gold medal-winning team in Los Angeles in 1984, said his task will be to give the junior team a stronger base.

---
---

Advertisement