Olympics: India's athletes get new skins for Sochi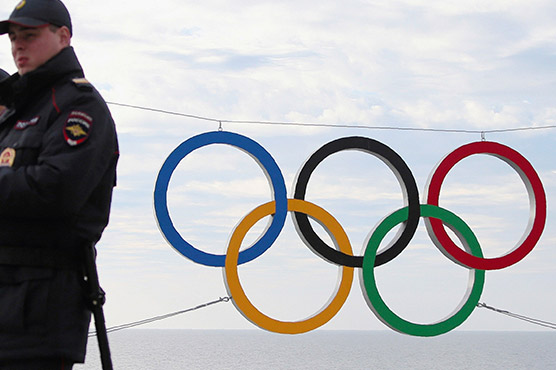 Government announced 1.05 million rupees ($16,700) for the athletes, who are competing in Olympics.
NEW DELHI (AFP) - India s winter Olympians have finally been given state funds to buy vital equipment needed to compete, less than two weeks before the opening ceremony in Sochi.
Indian sporting authorities were considering withdrawing alpine skier Himanshu Thakur and cross-country skier Nadeem Iqbal from the Games because funds for kit and equipment had not been released.
But the government on Monday announced 1.05 million rupees ($16,700) for the pair, who are both competing in their first Olympics.
The funds are meant "for purchase of sports equipments, ski, ski boots and other essential items for the participants of Winter Olympics", the sports ministry said in a statement.
India s third athlete Shiva Keshavan, who will be competing in his fifth Olympics, is already funded by the government and has raised money through his sponsors.
The cash-strapped Winter Games Federation of India had been on the verge of pulling the skiers out of the Games starting in Russia s Sochi on February 7 because of the lack of funds.
All three will compete in Sochi under the Olympic flag instead of the national flag, since the Indian Olympic Association is serving a ban for electing corruption-tainted officials to its national committee in late 2012.
Athletes often face funding problems in India, where cricket is by far the most popular sport. India has never won a medal at the Winter Olympics.