'Jamaat Ali Shah helped India to build Dam'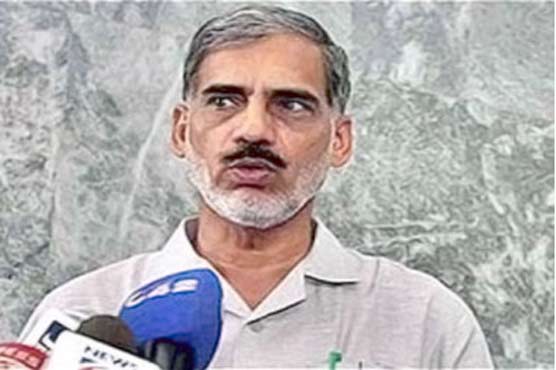 Investigation committee said ex-Indus Water Commissioner helped India to build Nimo Bazgo Dam.

According to the probe report received by Dunya News, ex-Indus Water Commissioner Jamaat Ali Shah remained mum over contentious Nimo Bazgo hydropower project on Indus river for four years despite being aware about it.The probe committee recorded the statements of Indus Water Commissioner Sheraz memon, Deputy Indus Water Commissioner Faris Qazi and former Joint Commissioner Tahir Waseem. Only verbal statement of Jamaat Ali Shah wasrecorded.Jammat Ali Shah was accused of keeping the government into dark regarding controversial Mino Bazgo Dam project despite of reports of Military Intelligence and Inter Services Intelligence and help India to get Carbon Credit Certificate from United Nations. Shah also refrained from taking the matter into International Court of Arbitration despite of government directions.