Cipher case: IHC reserves verdict on PTI chief's plea challenging jail trial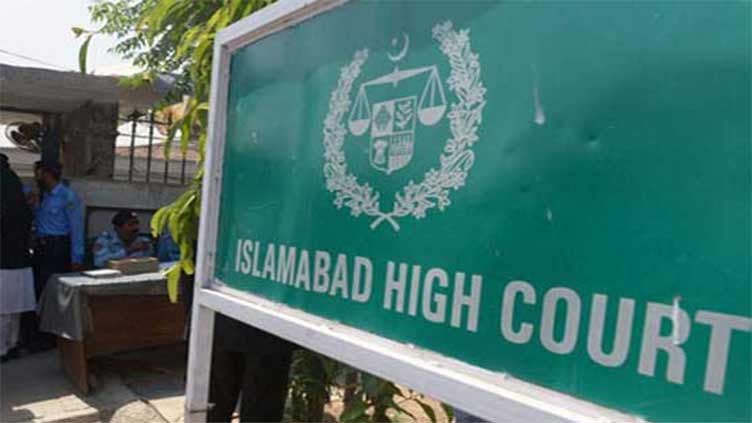 Pakistan
On Monday, the IHC extended by one day the stay granted against the proceedings in the trial court
ISLAMABAD (Dunya News) – The Islamabad High Court (IHC) on Tuesday reserved decision on the intra-court appeal of the PTI chairman against his in-jail trial of the cipher case.
The court will announce the verdict shortly.
On Monday, the IHC extended by one day the stay granted against the proceedings in the trial court. The court heard arguments on the procedure to appoint a judge and the trial in jail.
Counsel for PTI chief, Salman Akram Raja, argued before the division bench comprising Justice Miangul Hasan Aurangzeb and Justice Saman Riffat that the procedure adopted for the appointment of the judge was not correct.
Justice Aurangzeb remarked that the division of powers was clear in the constitution. But the major problem is that the staff of the subordinate judiciary is under the Ministry of Law, whereas it should been placed under the high court.
Later, the court sought a report regarding security concerns to the PTI chairman and the notification of the appointment of a judge under the Official Secrets Act and adjourned the hearing for Tuesday (today).