ECP to print 250mn watermarked ballot papers for general elections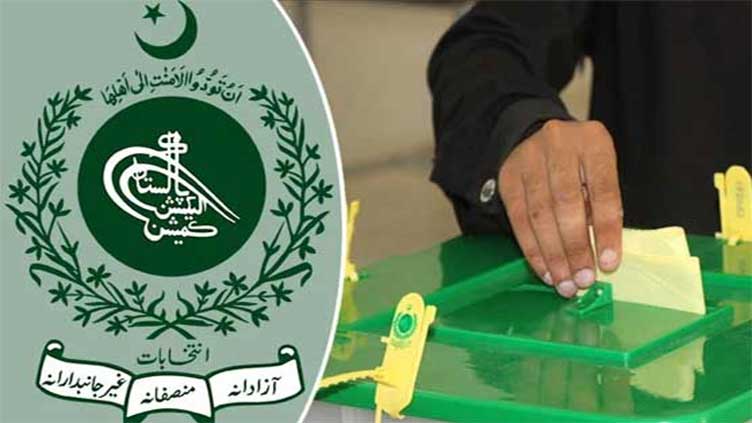 Pakistan
ECP to print 250mn watermarked ballot papers for general elections
ISLAMABAD (Dunya News) – In anticipation of the upcoming general elections, the Election Commission of Pakistan (ECP) is all set to print approximately 250 million watermarked ballot papers.
Three printing machines will be employed for this purpose, with the Security Printing Corporation, the Pakistan Postal Foundation, and the Printing Corporation of Pakistan, sharing the workload at 25 per cent, 40 per cent and 35 per cent, respectively.
The security measures are being heightened, considering the possibility of army personnel deployment inside and outside the printing facilities.
The decision is aimed to ensure the integrity and security of the electoral process, with a meticulous plan for secured transportation from printing machines to the designated officials.