Nawaz Sharif imbued with resolve to serve to ensure new dawn: Shehbaz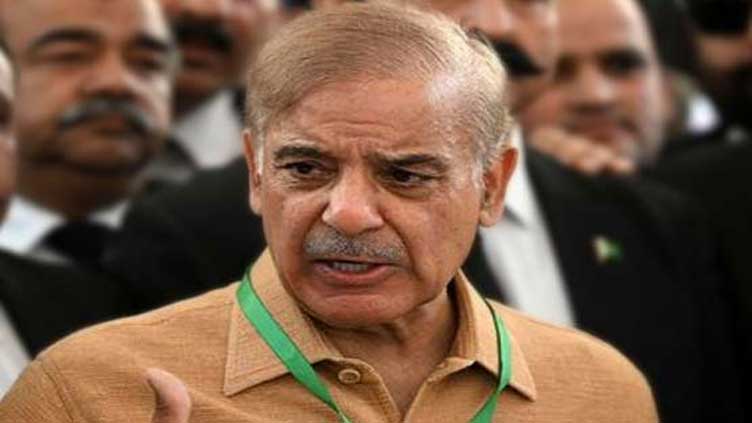 Pakistan
PML-N president also urged masses to welcome Nawaz warmly
LAHORE (Dunya News) - Pakistan Muslim League-Nawaz (PML-N) president and former prime minister Shehbaz Sharif at a rally in Lahore on Wednesday emphasised that the return of Nawaz Sharif to Pakistan was part of commitment to the nation's development rather than seeking revenge.
He lauded Nawaz Sharif's past achievements, including resolving power shortages, rejecting a $5 billion offer, and overseeing nuclear tests.
Shehbaz Sharif highlighted that during Nawaz Sharif's tenure, the price of sugar remained stable at Rs52 per kg and there was not much inflation. He asserted that Nawaz Sharif's key achievement was making Pakistan a nuclear state.
More to read: Maryam tasked to welcome Nawaz
He also raised concerns about alleged electoral irregularities in the 2018 elections and the subsequent impact on education and healthcare for the Pakistani people. He stressed that Nawaz Sharif's return meant restart of Pakistan's development from where it was stopped.
Shehbaz Sharif requested the public to make the welcome of Nawaz Sharif on Oct 21 an historic occasion.
The PML-N president said the people should choose between vindication and serving the nation. He said Nawaz Sharif's primary goal was nation's progress.
He expressed his commitment to working tirelessly alongside Nawaz Sharif to rejuvenate the development and ensure country's progress.