Maryam back home after London tour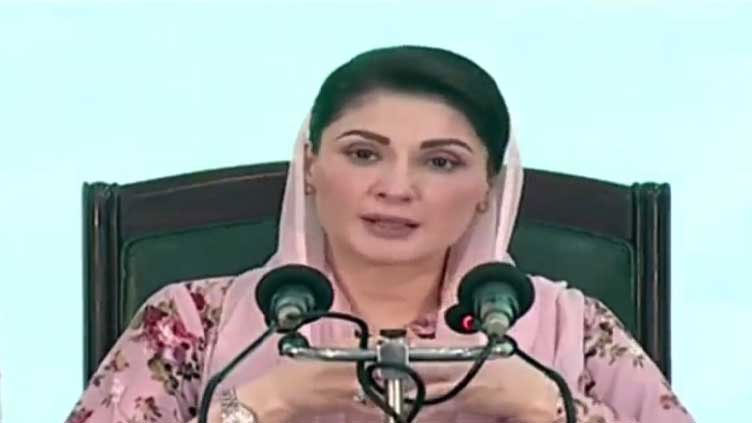 Pakistan
Maryam back home after London tour
LAHORE (Dunya News) – Pakistan Muslim League-Nawaz (PML-N) chief organiser and Senior Vice President Maryam Nawaz has returned to Lahore from London.
At the Lahore airport, a good number of party workers, including her son Junaid Safdar, welcomed her.
During her stay in London, Maryam Nawaz had in-depth discussions with her father about the country's political situation and their return to the homeland.
Maryam Nawaz will hold a special meeting with the women's wing in Lahore. The message of the party will be conveyed to party women workers.
According to the party sources, the women leaders who completed the tasks given regarding the reception of Nawaz Sharif will be nominated for specific seats in the upcoming general elections.