Ministry prepares Hajj policy 2024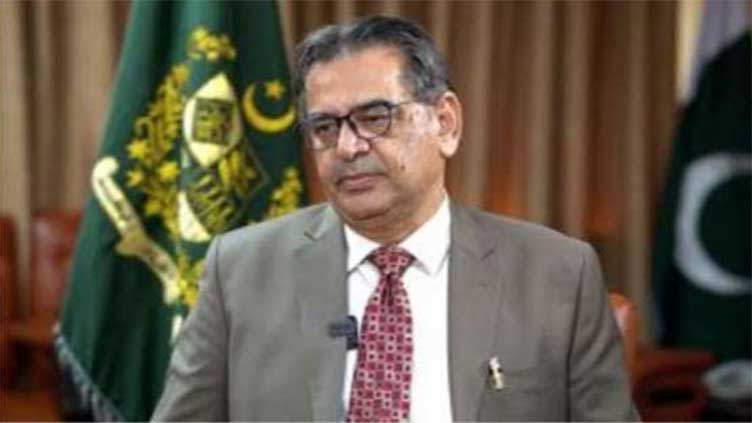 Pakistan
Ministry prepares Hajj policy 2024
ISLAMABAD (Dunya News) – Caretaker Religious Affairs Minister Aneeq Ahmed says Hajj policy for 2024 has been prepared and approval will be taken from the cabinet in 10 days.
The minister said that the policy would include a short period of Hajj.
"Now Pakistani pilgrims' luggage will not be lost. Pilgrims will be given two suitcases of specific colour and design. QR codes will be affixed on the suitcase. Details of the pilgrims including name, passport number, residence, and other information will also be written on the suitcase," the minister explained.
Ahmed further said Hajj pilgrims would now be able to stay in touch with their families in Pakistan at any time.
"Pilgrims will be given a special mobile package for the first time. An agreement has been reached with Saudi Arabia's mobile phone company. You will be able to make audio and video calls on your mobile phone, and you will be able to talk unlimitedly with a mobile package of Rs4,000," the caretaker religious affairs minister concluded.
Earlier, the Ministry of Religious Affairs announced the introduction of a short Hajj.
A meeting of the Senate Standing Committee on Religious Affairs was held in which Caretaker Minister of Religious Affairs Aneeq Ahmed said this time the Hajj arrangements were being made ahead of time. He said the duration of Hajj would be 18 to 20 days.
The caretaker minister said the Saudi government had offered to give Pakistanis official residences.