Cut in petrol prices likely from Oct 1: minister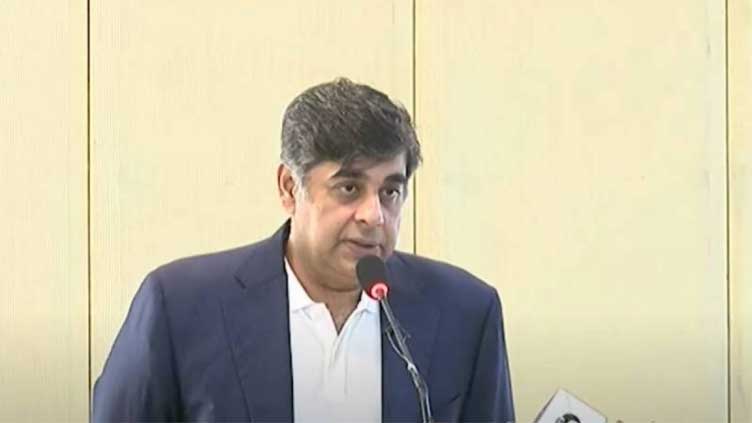 Pakistan
Minister also mentioned ongoing efforts to lower electricity bills
KARACHI (Dunya News) – Federal Caretaker Minister for Commerce Gohar Ejaz on Saturday indicated that there could be a reduction in petrol prices on October 1, attributing this potential relief to the strengthening of the Pakistani currency against the US dollar.
During a media interaction alongside Sindh Governor Kamran Tessori, the minister acknowledged the impact of inflation on all segments of society, and outlined efforts to combat the illegal flow of US dollars.
The minister underscored the caretaker government's commitment to boosting exports, setting an ambitious goal of reaching $100 billion in exports within five years, particularly highlighting the pharmaceutical sector, which currently accounts for only $250 million in exports.
Ejaz also mentioned ongoing efforts to lower electricity bills, and emphasised the challenge of purchasing gas at $17 and selling it at $4. He noted substantial investments from Saudi Arabia and the United Arab Emirates into the Special Investment Facilitation Council (SIFC), and expressed the government's dedication to providing relief to the populace.
Sindh Governor Kamran Khan Tessori reaffirmed the government's dedication to resolving issues faced by traders.