Pakistan urges OIC to pressure India to withdraw Aug 5 illegal measures in occupied Kashmir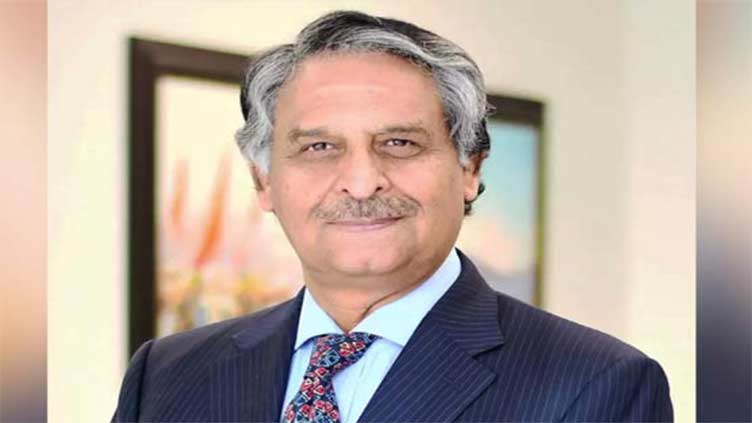 Pakistan
The demanded was voiced by Jilani at a meeting of the OIC Liaison Group on Jammu and Kashmir
NEW YORK (Dunya News) – Caretaker Foreign Minister Jalil Abbas Jilani has said that the OIC should put pressure on India to withdraw the illegal actions of August 5, 2019.
The demanded was voiced by Jilani at a meeting of the Organisation of Islamic Cooperation (OIC) Liaison Group on Jammu and Kashmir held here on Wednesday.
During briefing on withdrawal of special status of the occupied Kashmir by Prime Minister Narendra Modi's extremist government, the caretaker foreign minister demanded that the OIC should ask India to give the Kashmiri people right to self-determination ensured by the United Nations.
He said that the Kashmiris and the Ummah have pinned hopes on the OIC for the resolution of Kashmir dispute and cruelty being meted out to Muslims in various regions across the globe.
SCO MEETING
Earlier, a meeting of the Council of Foreign Ministers of the Shanghai Cooperation Organisation (SCO) was held in which Pakistan, Iran, Russia, Uzbekistan, Kyrgyzstan and Kazakhstan participated.
Caretaker minister Jilani highlighted the importance of relations between the SCO countries and the role the United Nations could play in resolving global conflicts.
He welcomed the efforts of the SCO to strengthen the role of the UN and said that the global disputes should be resolved under the resolutions of the Security Council.