Elahi's health deteriorates in jail, shifted to PIC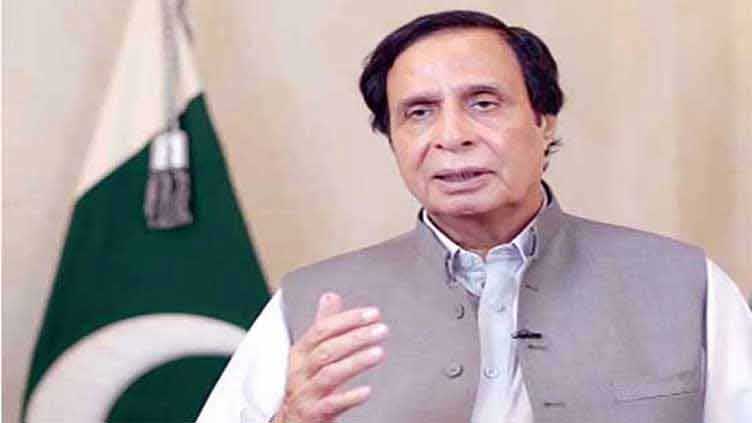 Pakistan
Ex-Cm was immediately brought to PIC Lahore and later sent back to jail
LAHORE (Dunya News) – Former Chief Minister of Punjab Chaudhary Parvez Elahi, currently under detention, was brought to PIC Lahore owing to his deteriorating health during the wee hours of Sunday night.
According to reports, the former CM Parvez Elahi was having some cardiac issues and his condition was getting unstable under the custody. The Ex-CM was brought under strict security arrangements and heavy contingent of police have been stationed outside Punjab Institute of Cardiology.
Parvez Elahi has undergone several tests to determine the factor causing inconvenience. After the examination spanning over hours, the authorities observed some sort of stability in his medical condition and decided to shift him to camp jail. Mr. Elahi was escorted back to jail under strict security measures.
It would be worth-while to mention that Parvez Elahi is currently under detention at camp jail due to his judicial remand in a case regarding fraudulent inductions in Punjab Assembly's staff.