SC fixes JI's plea for Panama Papers hearing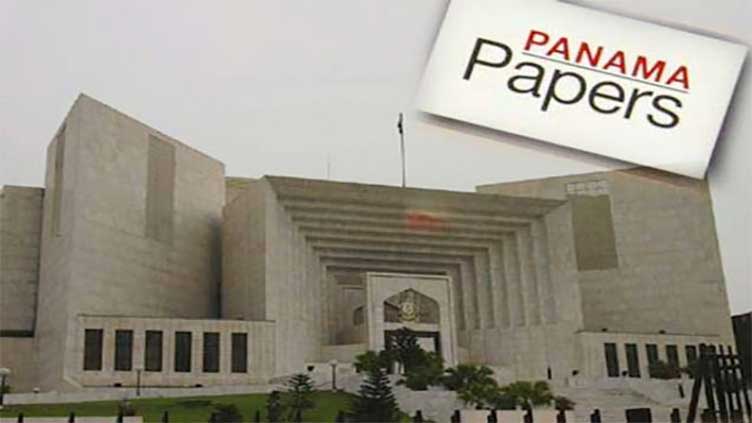 Pakistan
Justice Sardar Tariq Masood will preside over the nine-member bench
ISLAMABAD (Dunya News) – The Supreme Court on Friday fixed the petition related to Panama Papers for hearing.
Justice Sardar Tariq Masood would preside over the nine-member bench which would hear the plea on June 9, with the court also issuing notices to attorney general in this regard.
Jamaat-e-Islami Emir Sirajul Haq filed a petition for a detailed investigation of 436 Pakistanis named in the Panama list. It should be noted that a large number of secret documents - Panama papers - were revealed in 2016, disclosing how the world's top rich and powerful people hide their wealth.