PIA plane seized by Malaysia for 'non-payment of lease'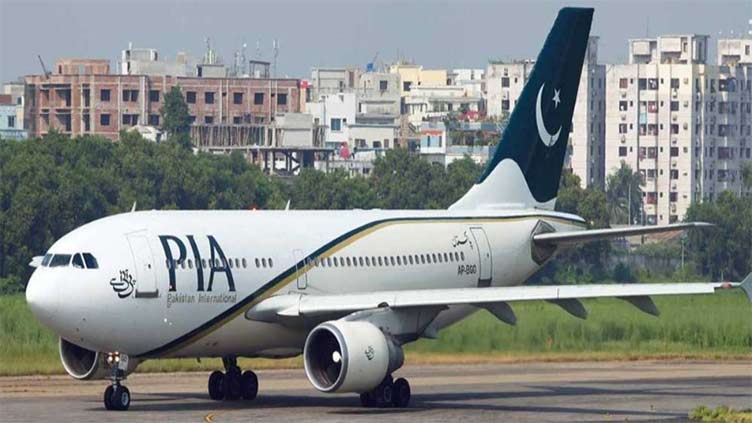 Pakistan
The plane was seized on the orders of a Malaysian court over non-payment of $4 million
KARACHI (Web Desk) – Malaysian authorities seized a Pakistan International Airlines (PIA) Boeing 777 aircraft over an alleged lease dispute.
The plane with the BMH registration number was seized on the orders of a Malaysian court over non-payment of $4 million. It is for the second time that a PIA plane has been seized in the same way.
In 2021, a plane was stopped from flying after the passengers had boarded it. However, Pakistan used diplomatic channels and assured to pay dues and got permission. The seized plane was brought back to Pakistan on Jan 27, along with 173 passengers and crew members on board.
A PIA spokesperson told media that the Boeing 777 aircraft was owned by the PIA, adding that the engine leasing company submitted false facts and figures to get stay order. He said the PIA had cleared the dues.
The spokesperson said the national carrier had approached the Malaysian court in this regard.