LHC declares petition to restore Nawaz Sharif as PML-N president inadmissible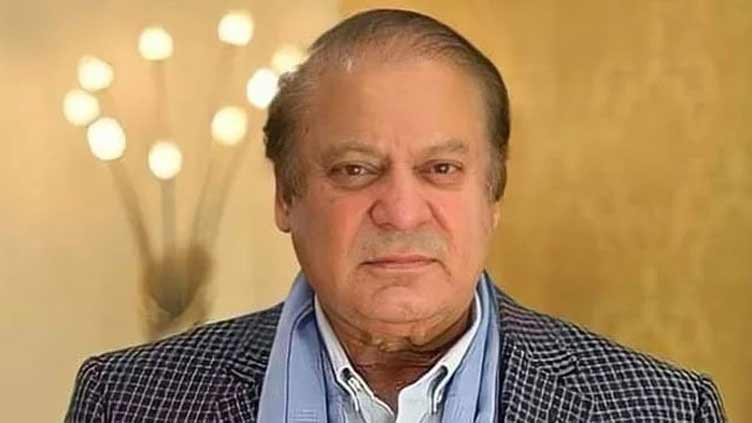 Pakistan
Petitioner has been asked to move the Supreme Court of Pakistan
LAHORE (Dunya News) – The Lahore High Court (LHC) on Tuesday turned down a petition seeking to restore former prime minister Nawaz Sharif as president of the Pakistan Muslim League-Nawaz (PML-N).
LHC's Justice Ali Baqar Najafi declared the petition inadmissible while upholding the objection raised by the registrar office to it. The petition had been filed by a lawyer named Afaq Ahmed.
The judge remarked that the high court could not take up the case as Mr Sharif had been disqualified by the Supreme Court of Pakistan.
In July 2017, the apex court disqualified Nawaz Sharif as prime minister of the country in a suo motu case initiated following "Panama Papers" leaks. Subsequently, he was declared ineligible for the party presidency.