British army chief to arrive in Pakistan on official visit today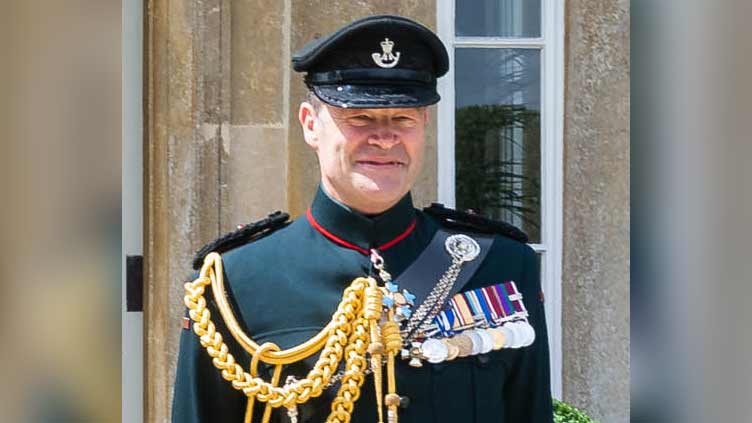 Pakistan
Gen Patrick Sanders will also meet COAS Asim Munir
ISLAMABAD (Dunya News) – British Army Chief of General Staff (CGS) Gen Patrick Sanders will arrive in Pakistan on a five-day visit today (Monday).
The visit is taking place under the long-standing defence agreement between Pakistan and the UK. Gen Patrick Sanders is scheduled to meet Chief of Army Staff Gen Asim Munir during his visit.
Matters related to bilateral defence cooperation would be discussed at the meeting.
Earlier this year, COAS Asim Munir visited the UK and held a meeting with Gen Sanders to discuss the bilateral engagement.