Tragic accident claims lives of husband, wife, child survives unscathed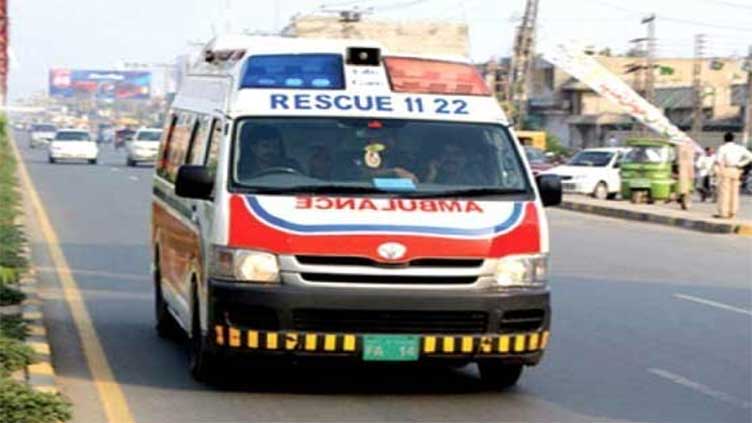 Pakistan
The fatal incident occurred when a speeding tractor-trolley collided with the motorcyclists
AHMEDPUR SHARQIA (Dunya News) – A horrifying road accident near Farooqabad bridge resulted in the untimely demise of a husband and wife who were riding a motorcycle, while their young child miraculously escaped unharmed on Sunday.
The fatal incident occurred when a speeding tractor-trolley collided with the motorcyclists, instantly claiming the lives of the husband and wife. Despite the intensity of the crash, their child emerged from the wreckage miraculously safe, without even a scratch.
Upon receiving the distressing news, rescue teams and the local police promptly arrived at the scene. The bodies of the deceased were swiftly transported to a nearby hospital, while law enforcement initiated proceedings against the tractor-trolley driver.
The authorities have launched an investigation to determine the exact cause of the accident. Preliminary reports suggest that the tractor-trolley was traveling at an excessive speed, potentially contributing to the collision.
The police will thoroughly examine all available evidence and statements from witnesses to ascertain the circumstances leading up to the tragic incident.
This incident serves as a tragic reminder of the importance of responsible driving and adherence to traffic rules to prevent further loss of life on the roads.
The authorities remain committed to ensuring justice for the victims and their family, and will continue their investigation into the accident.