Amir Mir denounces false propaganda regarding ill-treatment of arrested women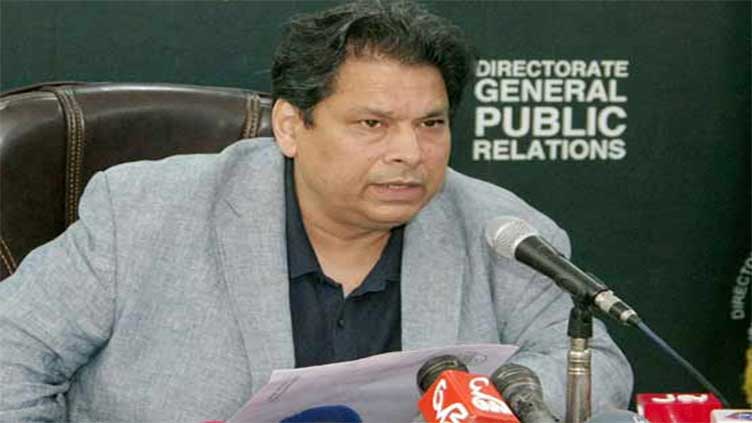 Pakistan
Police treating incarcerated women with courtesy, according to Law
LAHORE (Dunya News) – The Punjab Caretaker Information Minister, Amir Mir, dismissed allegations of ill-treatment towards the arrested women involved in the events of May 9, calling it false and misleading.
In a statement, Mir accused a certain political party, the PTI (Pakistan Tehreek-e-Insaf), of spreading toxic propaganda for its own malicious purposes. He stressed that the women imprisoned in Punjab jails for their involvement in the May 9 incidents were being treated in accordance with the law, a fact corroborated by the testimonies of the women themselves.
According to Mir, the police are handling the incarcerated women with courtesy, adhering to legal procedures. He accused the person behind the planning of the May 9 events, Imran Khan, of habitually attempting to deceive the public.
Furthermore, Mir stated that the attempts to gain cheap sympathy through false propaganda have proven unsuccessful, as the public has seen the true face of those supporting troublemakers.
The Punjab Caretaker Information Minister's remarks come in response to ongoing claims of mistreatment and abuse faced by the women arrested during the events of May 9.