Miftah will leave PML-N but on one condition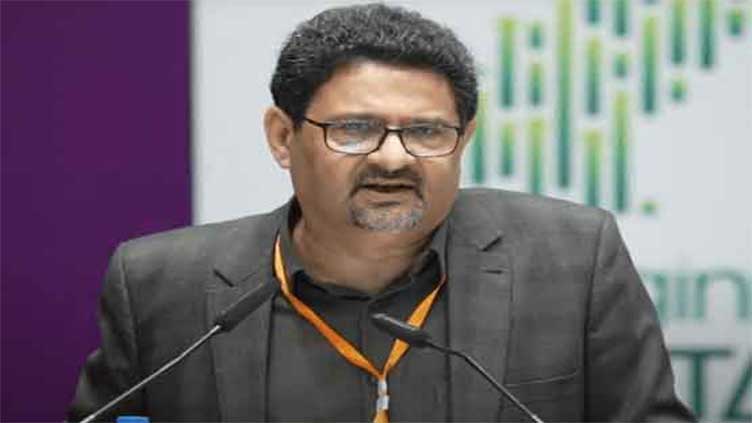 Pakistan
Miftah Ismail affirms loyalty to Shahid Khaqan Abbasi
ISLAMABAD (Dunya News) - Pakistan Muslim League-Nawaz (PML-N) prominent leader Miftah Ismail announced on Friday that he would follow in the footsteps of Shahid Khaqan Abbasi, former prime minister of Pakistan, if Mr Abbasi decided to leave the party.
Speaking at a meeting with a delegation of the Council of Economic and Energy Journalists, Miftah Ismail stressed the significance of Mr Abbasi's political choices in determining his own future within the party. Mr Ismail expressed confidence in Mr Abbasi's judgement, asserting that he would not make any misguided decisions.
During the meeting, the former finance minister underscored the need for Pakistan to reinstate its programme with the International Monetary Fund (IMF).
Mr Ismail warned that the nation's most significant risk at present was the possibility of default. Without the support of an IMF programme, he cautioned Pakistan may face the imminent threat of default as early as October or November, resulting in a devaluation of the national currency.
Mr Ismail stressed the importance of taking immediate action to avert this potential crisis.
Furthermore, he lamented a lack of timely decisions made by the government which, he argued, had contributed to the economic stagnation currently plaguing the country. He also stated that no offer had been extended to him regarding a caretaker setup.