TLP to stage 'Pakistan Bachao' march on May 22: Saad Rizvi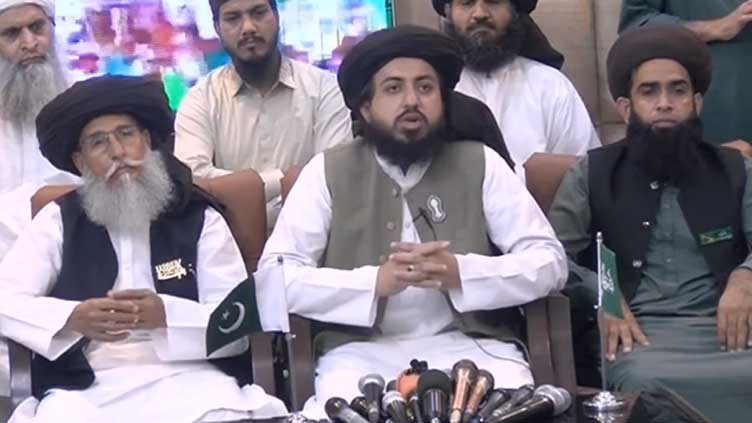 Pakistan
TLP stands with constitution: Rizvi
LAHORE (Dunya News) – Tehreek-e-Labbaik Pakistan (TLP) chief Saad Hussain Rizvi announced on Friday that he would hold a "Pakistan Bachao" march on May 22.
Expressing his views, Mr Rizvi said that his party will hold a long march from Karachi to Islamabad. He stressed the need not to cause damage to the country for the sake of politics, adding that his party will thwart all attempts to weaken the TLP.
Read also: Imran needs to condemn 9/5 attacks openly, says President Alvi
He said that the TLP was against political revenge. "We condemn whatever Pakistan Tehreek-e-Insaf (PTI) did on May 9. We condemn the way women were treated during the May 9 riots. The TLP stands by the constitution," he said.
Speaking about the elections, Mr Rizvi believed that they should be held on time and simultaneously.
Mr Rizvi was of the view that the leaders involved in the May 9 violence should be brought to justice while opposing the arrest of the youth.
Regarding military courts, Mr Rizvi said, "We oppose trials in military courts".