Maryam blasts PTI, calls it a gang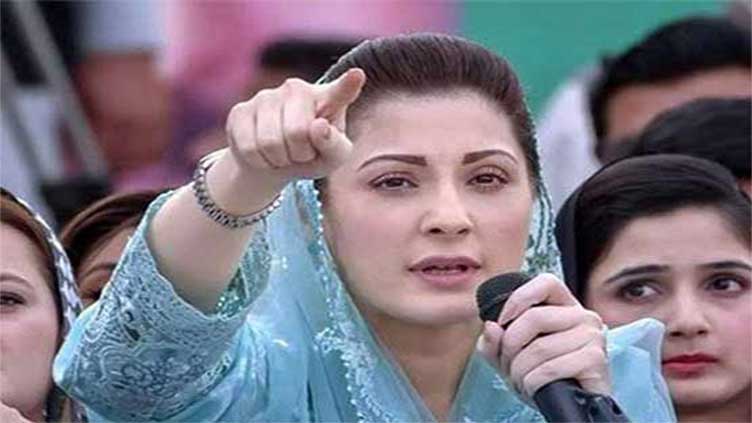 Pakistan
She implied that PTI's unchecked activities led to unfortunate events of May 9
LAHORE (Dunya News) - Pakistan Muslim League-Nawaz (PML-N) senior vice-president Maryam Nawaz took to Twitter to comment on the recent crackdown by the police on individuals involved in acts of arson and vandalism during the Pakistan Tehreek-e-Insaf (PTI) protests on May 9.
Maryam Nawaz stated, "Whoever tries to make it look like a crackdown on a 'political party' is intellectually dishonest." She further criticized the PTI, claiming that it was always a "gang" formed for the wrong reasons.
According to her, violence, destruction, and foul play were the only attributes the PTI stood for, disregarding any other purpose or ideology.
— Maryam Nawaz Sharif (@MaryamNSharif) May 17, 2023
Ms Nawaz argued that the heart-wrenching incident that occurred on May 9 was a consequence of the PTI being allowed to operate as a political party without hindrance or oversight.
She implied that the PTI's unchecked activities had led to the unfortunate events of that day.