Maryam questions CJ SC's response to greeting Imran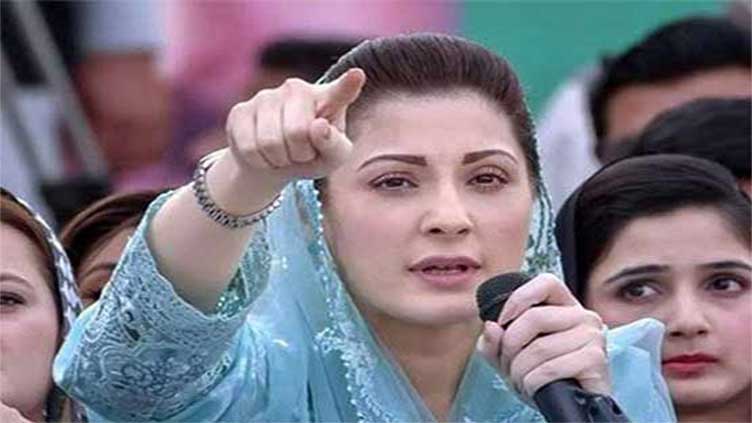 Pakistan
Chief justice responds to backlash over greeting Imran Khan with "good to see you"
LAHORE (Dunya News) - Pakistan Muslim League-Nawaz (PML-N) chief organiser Maryam Nawaz, took to Twitter on Tuesday to express her reaction to the response of chief justice of Pakistan regarding criticism of his greeting to former Prime Minister Imran Khan during the Imran's appearance before the court.
Taking to twitter, Maryam Nawaz raised several questions directed at the chief justice. She queried how many individuals, who had allegedly stolen billions of rupees, had received greetings of "good to see you" from the chief justice.
— Maryam Nawaz Sharif (@MaryamNSharif) May 16, 2023
Furthermore, she questioned whether every thief summoned by the Supreme Court was provided a mercedes car through a registrar's call. Additionally, she asked if the chief justice personally arranged for the transfer of every thief from jail to a rest house, granting bail during an ongoing remand and allowing them to meet with their families.
The CJ faced severe criticism from various political parties for his remarks, in which he greeted Pakistan Tehreek-e-Insaf chief Imran Khan with "good to see you."
In response to the backlash, the CJ clarified his position earlier today, stating that he feels good to see everyone.