Govt enacts section 144 in Lahore to maintain law, order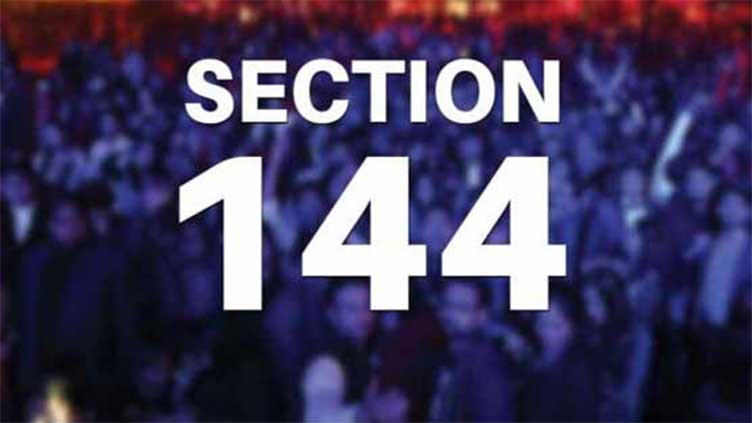 Pakistan
Section 144 prohibits gathering of four or more people
LAHORE (Dunya News) - Punjab government on Monday announced the implementation of section 144 for the next seven days in Lahore. As per the new ordinance, activities like assembly, dharna, rally, procession, protest will be banned during this time.
The decision was announced by the government and has been enacted under the Code of Criminal Procedure (Amendment) Ordinance, 2023.
Section 144 is a legal provision that prohibits the gathering of four or more people in an area and can be enforced in emergency situations to prevent public disorder.
The implementation of section 144 aims to prevent any untoward incident that could lead to a breach of peace and create a law and order situation in the city. This ordinance is crucial for ensuring public safety and to maintain order in the area.
The public is advised to comply with the regulations during this period. Any violation of section 144 will be dealt with strictly, and appropriate legal action will be taken against the violators.
This measure has been implemented in Lahore due to the rise in public protests and demonstrations that have led to violent clashes and created a sense of fear among the citizens.
The government is determined to ensure the safety of the public and maintain peace in the city.