Tragic road accident claims five lives in Shangla district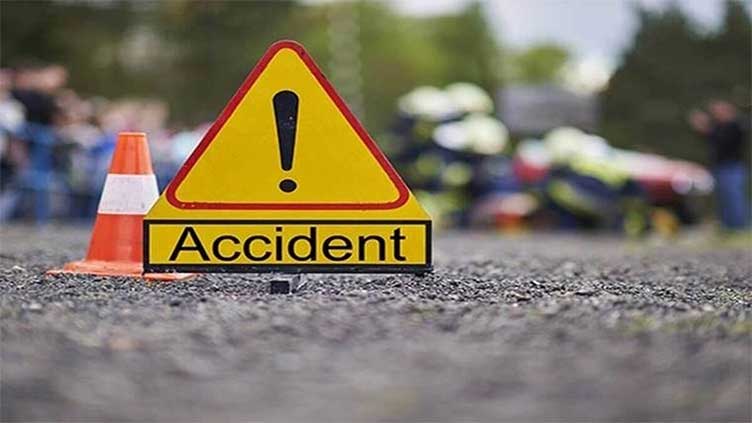 Pakistan
Family was returning from wedding ceremony
SHANGLA (Dunya News) - A devastating road accident in Shangla district of Khyber Pakhtunkhwa claimed the lives of five people, including a woman, on Friday.
Reports said the accident occurred when a family was returning home from a wedding ceremony and their jeep suddenly skidded off the road and fell into a deep ditch. The unfortunate incident resulted in the death of five people, leaving four others injured, including two children and a woman.
After receiving information about the incident, the local rescue teams immediately rushed to the scene and started the rescue operation. The bodies of the deceased and the injured were shifted to the nearby hospital for medical treatment.