ATC disposes of Parvez Elahi's bail plea over non-appearance in police attack case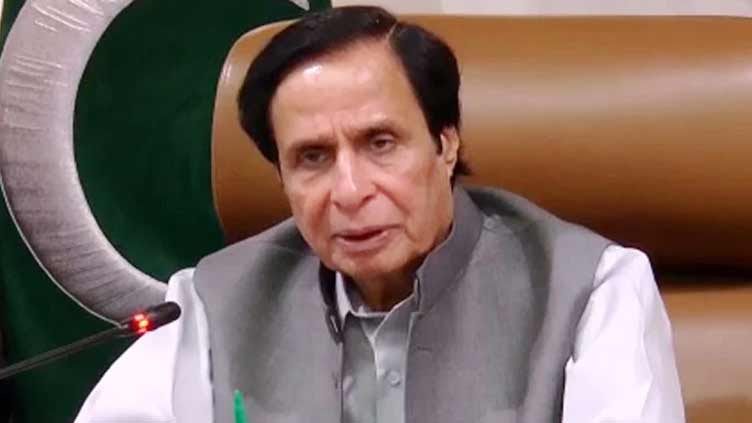 Pakistan
Judge Ijaz Ahmed Buttar also turned down the exemption plea
LAHORE (Dunya News) – An anti-terrorism court in Lahore on Thursday disposed of a bail petition filed by Pakistan Tehreek-e-Insaf (PTI) President Chaudhry Parvez Elahi in a case related to attack on police officials.
ATC Judge Ijaz Ahmed Buttar issued the verdict, saying it was compulsory for the petitioner to appear before the court to get interim bail. He also rejected a petition seeking exemption from appearance for Mr Elahi in the court.
Last month, a case was registered against the PTI leader and others at Lahore's Ghalib Market police station for attacking police officials with stones, batons and petrol bombs when a raid was conducted by anti-corruption officials at his house to arrest him.
The case was registered on the complaint of an official of Punjab's Anti-Corruption Establishment (ACE) under Section 7 of the Anti-Terrorism Act 1997, Section 324, and others.
The FIR said that 40-50 people present inside the residence of Mr Elahi hurled stones and resorted to violence. It also said that petrol bombs were also thrown at the police in order to facilitate the PTI president to escape from the scene.