Abbasi urges NA to process SC's request for parliamentary record carefully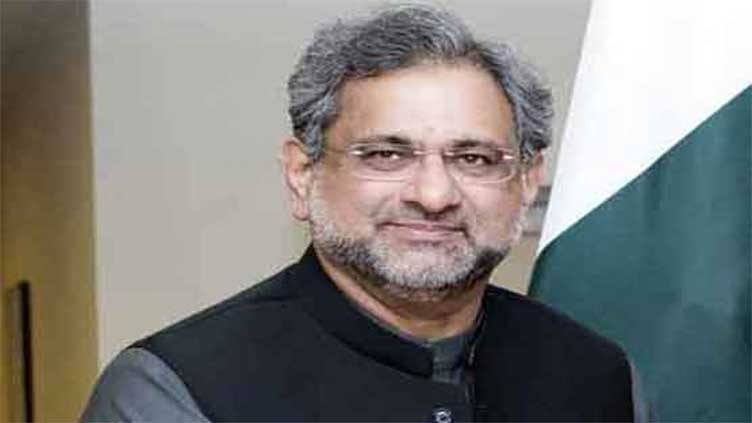 Pakistan
Calls for inquiry into Supreme Court's request for House record
ISLAMABAD (Dunya News) – Pakistan Muslim League-Nawaz (PML-N) senior leader Shahid Khaqan Abbasi raised concerns about the recent request by the Supreme Court for the record of the Parliament House during a session of the National Assembly on Wednesday.
Mr Abbasi emphasised that this was not a minor issue and urged that it should be taken seriously.
During his speech, Mr Abbasi recalled a similar incident in 1997 when Justice Sajjad Ali Shah had requested the House for the record, and the then Speaker had provided it without the House's permission.
He stressed that if records are being requested, the House should be consulted.
Former prime minister also proposed the formation of a committee to investigate the matter further. He suggested that the committee should call the chief justice and inquire about the purpose of the request.
In response, the Speaker of the National Assembly confirmed that a committee had already been formed the previous day. He stated that he would assign the matter to the same committee if the House allowed.