SC can send packing another PM on Monday: Fawad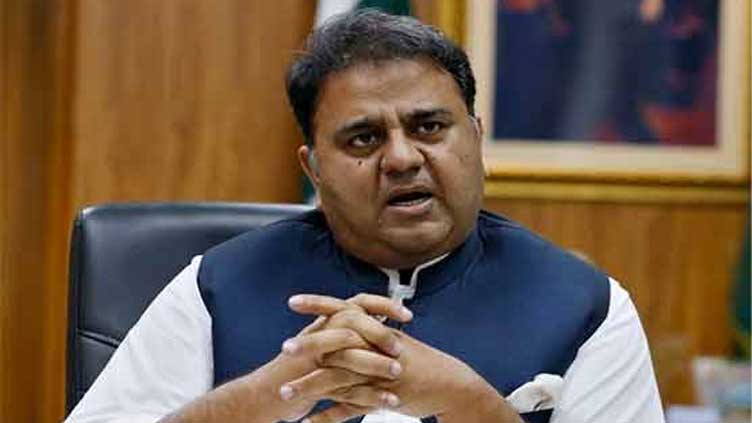 Pakistan
Says three-member bench is hearing a case relating to implementation on its order
LAHORE (Web Desk) – Pakistan Tehreek-e-Insaf leader Fawad Chaudhry has said that if court orders are not implemented, the Supreme Court can send packing another prime minister on Monday.
During an interview, Fawad said the Supreme Court had already issued its verdict to hold general elections in two provinces. "Now this three-member bench is hearing a case relating to implementation on its order," he said.
Also Read: Fawad severely criticises coalition government for smear campaign against SC
He said if apex court's orders were not implemented, another prime minister could go home on Monday. Expressing his annoyance over delay in grant of bails to PTI activists, Fawad said such judges should resign from their positions and go home.