Sarwar stresses need for eliminating culture of 'foul language' in politics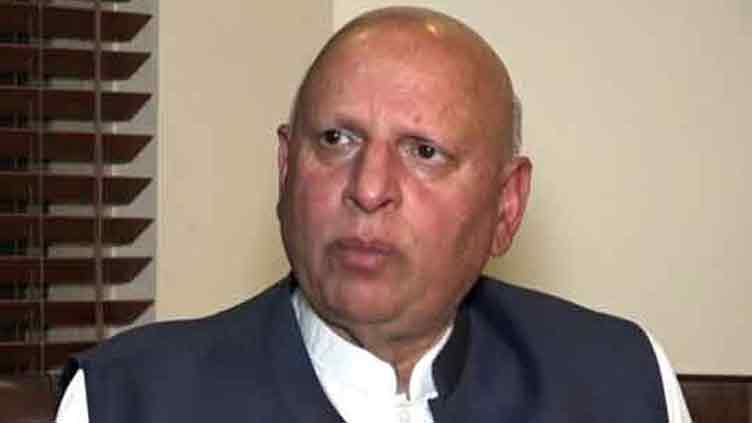 Pakistan
Country will be granted facility of GSP Plus for 10 years
ISLAMABAD (Dunya News) – Pakistan Muslim League-Quaid (PML-Q) President Chaudhry Sarwar said on Thursday the prevailing culture of foul language in politics should be eliminated.
Expressing his views during his visit to the chamber of commerce, Mr Chaudhry said the country will be granted the facility of the Generalised System of Preferences (GSP) Plus for 10 years.
In connection with the political situation, Mr Chaudhry said, "All the stakeholders should play their role to take the country out of the quagmire. Sadly, the person who is not habitually using foul language finds it hard to survive in the political parties".
He lamented the country received $300 billion in the past five years, adding despite that for the sake of $2 billion, the country is looking up to the International Monetary Fund (IMF).
Underscoring the importance of the real estate sector, Mr Sarwar said, "The real estate sector has the ability to pay all the loans of the country".