Lahore court returns Paragon society reference against Saad Rafique, his brother to NAB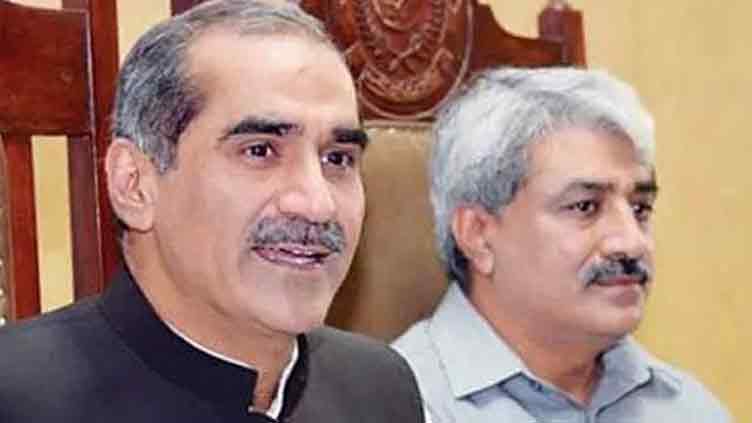 Pakistan
The accountability court scraps the reference owing to lack of jurisdiction
LAHORE (Dunya News) – An accountability court in the Punjab capital on Wednesday scrapped the reference against Railways Minister Khawaja Saad Rafique and his brother Khawaja Salman Rafique owing to a lack of jurisdiction and sent it back to the National Accountability Bureau (NAB).
The judge announced the verdict reserved earlier in the day after hearing arguments on acquittal pleas filed by the leaders of the Pakistan Muslim League-Nawaz (PML-N) in the Paragon Housing Society case.
The court observed that the amendment to the National Accountability Ordinance (NAO) barred it from proceeding on such references.
During the hearing, the lawyer of Khawaja brothers, Amjad Parvez, argued that his clients were neither shareholder nor hold any position in the housing society. He said the NAB had failed to present any concrete evidence against them in the case and pleaded the court to acquit them.
In May 2019, the reference had been filed by the NAB, alleging that siblings Umar Zia, Nadeem Zia and Farhan Ali committed a fraud, causing Rs590 million loss to the public in the housing society scandal.