Saudi Arabia gifts 100-ton dates to Pakistan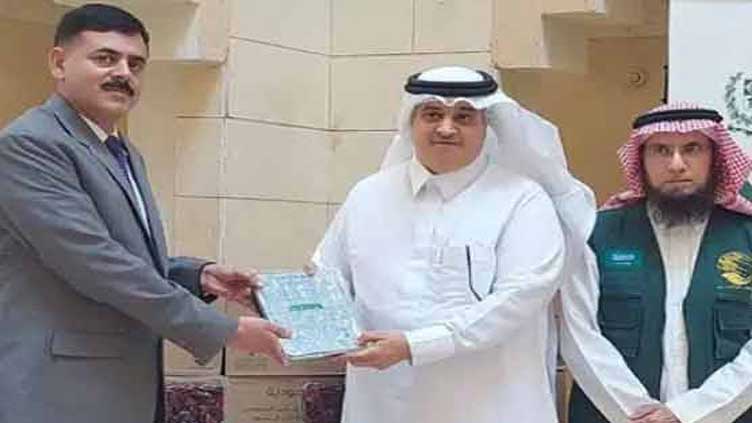 Pakistan
Pakistan thanks KSA for the gift
ISLAMABAD (Web Desk) – Saudi Arabia on Monday gifted 100 tons of dates to Pakistan at a ceremony held at the Saudi foreign office.
Saudi ambassador to Pakistan Nawaf Saeedul Maliki and Director of King Salman Humanitarian Centre Dr Khalid Muhammad Al Usmani handed over the gift to the Pakistani foreign office administration. The Saudi embassy said that this was an annual customary gift by the KSA to the country.
Pakistan thanked the KSA for the gift.