ECP releases detailed verdict in prohibited funding case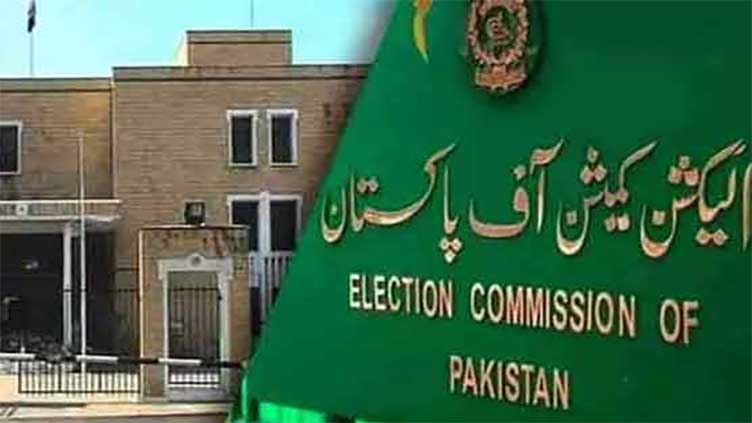 Pakistan
ECP releases detailed verdict in prohibited funding case
ISLAMABAD (Dunya News) – The Election Commission of Pakistan announced a detailed verdict in the prohibited funding case.
As per the order, ECP announced decision of prohibited funding on April 2 and released show-cause notice on the same day giving the PTI's lawyer six weeks to submit response.
The PTI's lawyer raised reservation that show-cause notice was not released legally, then the ECP heard the arguments of both parties and gave the time of eight days for the scrutiny of record.
As per the rule six of political parties, ECP started confiscation of funding and issued formal notification at the start of investigation giving the PTI ample time to present its point of view.
The Islamabad High Court did not turn the decision of the ECP when the PTI approached the IHC.