Ramazan moon sighted in Pakistan marks beginning of the holy month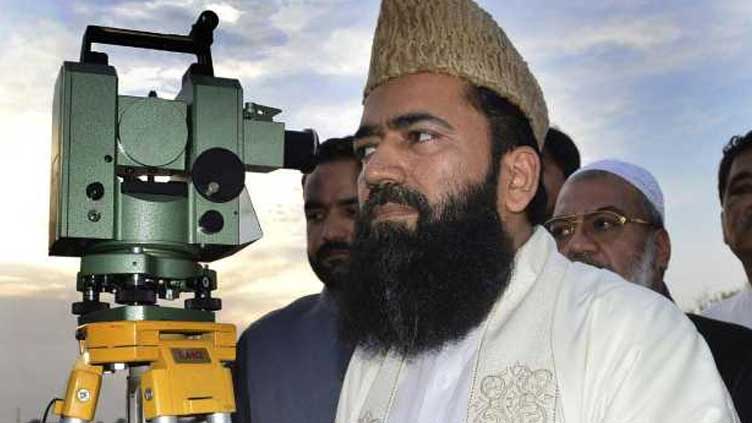 Pakistan
Ramazan moon sighted in Pakistan marks beginning of the holy month
ISLAMABAD (Dunya News) – Central Ruet-e-Hilal Committee on Wednesday announced of receiving testimonies from different parts of the country that the moon of Ramazan has been sighted in Pakistan.
Ruet-e-Hilal Committee Chairman Maulana Syed Abdul Khabir Azad presided over the meeting and announced in a presser that the nation will observe the first fast tomorrow (Thursday).
The meeting of the Central Ruet-e-Hilal Committee was held in Peshawar for sighting of the moon of Ramazan. The zonal committees also held meetings at their respective headquarters across the country.
Muslims use a lunar calendar with 12 months in a year of 354 or 355 days. Ramazan, the ninth month on the Islamic calendar, begins when a crescent moon is sighted.
Lunar calculations and actual observations of a new moon both contribute to the determination of the day on which the dawn-to-dusk fasting month begins. Ramazan is regarded as a month of fasting and devotion and is practised by more than 1.8 billion Muslims worldwide.