Bilawal consults stakeholders regarding attending SCO conference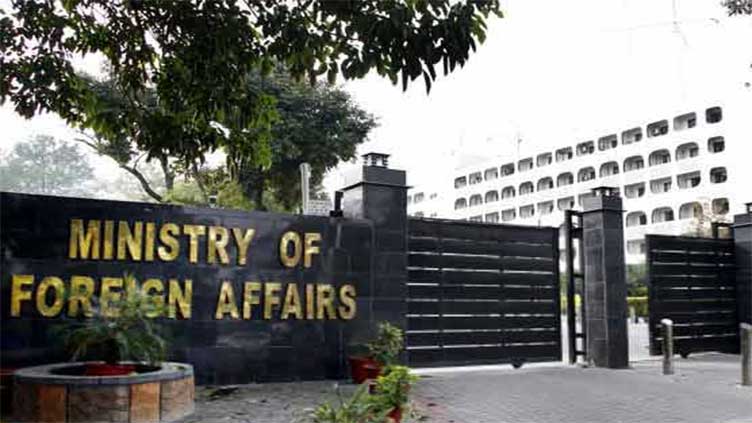 Pakistan
SCO meeting would be held from May 4-5 in India's Gova city
ISLAMABAD (Dunya News) – Foreign Minister (FM) Bilawal Bhutto Zardari on Tuesday started consultation with all stakeholders including Pakistani High Commission in India regarding attending Shanghai Cooperation organisation (SCO) meeting.
According to sources, SCO meeting would be held from May 4-5 in India's Gova city and Pakistani FM was formally invited to attend the conference Indian High Commission in Pakistan.
According to foreign ministry, India took over the presidency of SCO in September 2022. SCO was comprised of nine countries including Pakistan, China, India, Russia, Uzbekistan, Tajikistan, Iran, Kazakhstan and Kyrgyzstan.
SCO is considered an important forum for economic cooperation between member states. Foreign Ministry asked for suggestions from stakeholders regarding attending SCO conference either virtually or by visiting India.
Sources claim that Pakistan was also considering taking China into confidence regarding attending the SCO conference.