PTI is not running any campaign against Army, says Fawad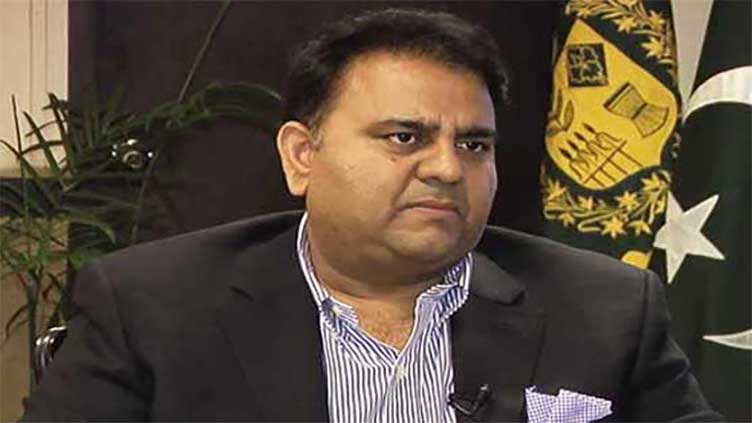 Pakistan
PTI is not running any campaign against Army, says Fawad
LAHORE (Dunya News) – Pakistan Tehreek-e-Insaf (PTI) leader Fawad Chaudhary announced on Monday that his party would approach the Supreme Court against the Punjab interim government and Punjab Inspector General (IG). He also demanded judicial inquiry of Zille Shah murder case.
Speaking to the media in Lahore, Mr Chaudhary criticized the interim government for playing with fire and accused them of creating linguistic discord in the country. He called on the government to develop some balance in their statements.
Mr Chaudhary also accused opposition leader Shehbaz Sharif for constantly flattering the Pakistan army and claimed that PTI respected the institution and did not run any campaigns against it.
According to the former minister, elections were the only solution to the problems faced by Pakistan. Chaudhary went on to raise concerns about the arrests made in Lahore, claiming that only 46 arrests were officially recorded while the records of dozens of others who were allegedly abducted were not shown.
He demanded the immediate release of Hassaan Niazi, claiming that a lawyer who went to secure bail for Hassaan Niazi was also abducted.
Chaudhary accused the government of disrespecting the country's lawyers and called for an end to such actions.