Centre releases another Rs8.5 billion for digital census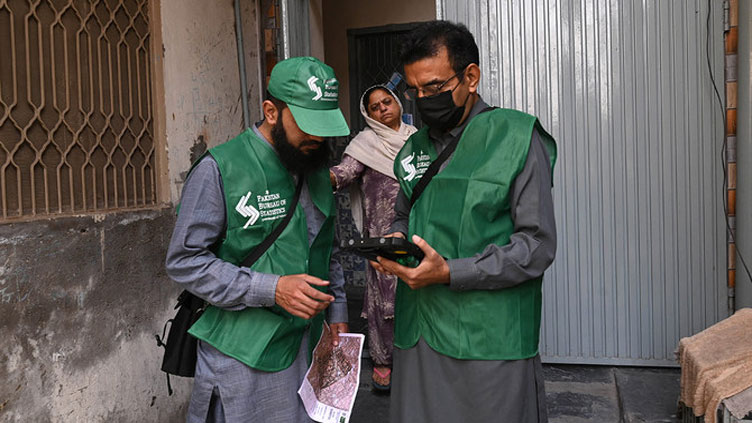 Pakistan
The addition of Rs8.5 billion takes total to Rs18.5 billion released so far
ISLAMABAD (Dunya News) – The federal government on Sunday released another Rs8.5 billion to provinces and territories for conducting the digital census.
Pakistan Bureau of Statistics (PBS) spokesperson stated that the centre had granted Rs4.14 billion to Punjab, more than Rs2 billion to Sindh, Rs1.36 billion to Khyber Pakhtunkhwa (KP), Rs780 million to Balochistan, Rs 80.49 million to Gilgit Baltistan, Rs70.29 million to Islamabad, and Rs20.5 million to Azad Kashmir.
The funds will be used for vehicles, staff training, and field operation.
Earlier, the centre had released Rs10 billion for the census and the PBS spokesperson had said that the total expenditure for the census was Rs34 billion with the Economic Coordination Committee overseeing the release of the remaining funds.