Maryam fires a broadside at Imran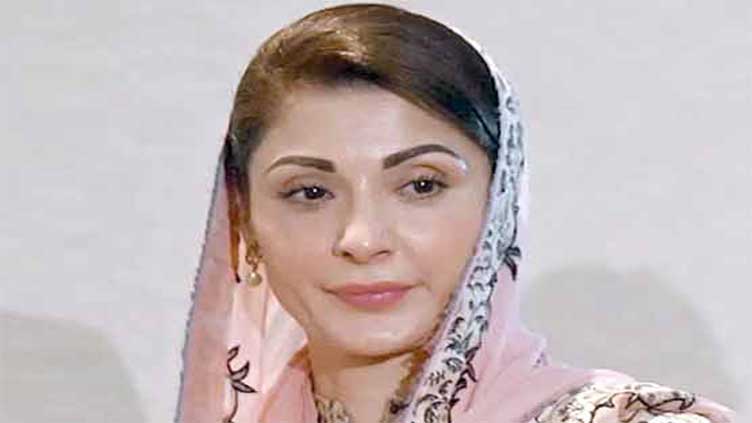 Pakistan
Maryam fires a broadside at Imran
LAHORE (Dunya News) – Pakistan Muslim League-Nawaz (PML-N) chief organiser Maryam Nawaz on Saturday lambasted Pakistan Tehreek-e-Insaf Chairman Imran Khan while making sarcastic remarks regarding the latter's appearance before court in Islamabad.
Taking to twitter, she said: "Mark my attendance while appearing before me and the jackal ran away without marking his attendance fearing indictment and arrest."
Earlier, in a tweet, PML-N chief organiser asked if only a woman was present at Zaman Park, then who was firing and throwing petrol bombs on police from inside the house. Do they even think before lying, she added.
— Maryam Nawaz Sharif (@MaryamNSharif) March 18, 2023
A video shared by Maryam Nawaz on her twitter account shows someone from inside Imran Khan's residence throwing petrol bomb towards police personnel. She said the PTI was a terrorist group whose leader was harbouring miscreants and trained terrorists in his house to avoid the law and punishment.
— Maryam Nawaz Sharif (@MaryamNSharif) March 18, 2023
She further added "it was now known why is the country suffering from sedition and chaos, since this terrorist was forcibly dragged into politics and his politics is also coming to its disgraceful end."
The PML-N leader said political leaders and political parties in Pakistan struggled, made sacrifices. Calling the PTI a political party or calling Imran Khan a political leader would be an insult to the struggle of political workers spread over many decades, she added.