Relief efforts underway for poor, announces PM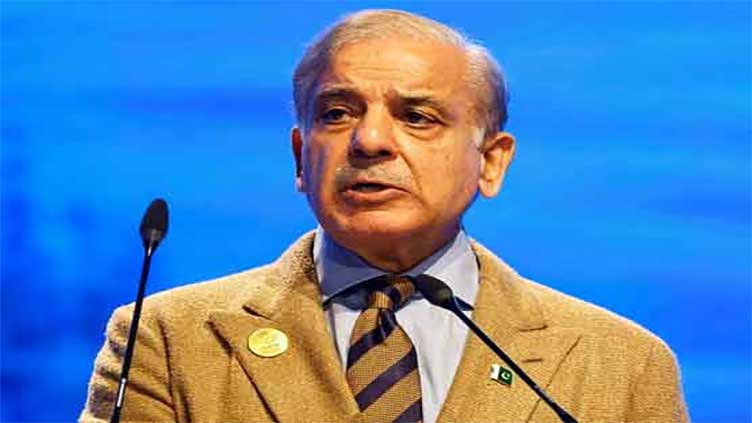 Pakistan
Relief efforts underway for poor, announces PM
ISLAMABAD (Dunya News) – The Prime Minister of Pakistan, Shehbaz Sharif, announced on Friday that the government was making efforts to provide relief to the middle class and poor segments of society.
The announcement was made during a meeting regarding the provision of relief to citizens of Islamabad during Ramadan. Addressing the participants of the meeting, the Prime Minister said that the government was working hard to provide relief to the public in these tough financial situations.
As part of this effort, the Prime Minister announced a gift of free flour for 185 thousand deserving families of Islamabad Capital Territory (ICT). The free flour would be available from March 18, 2023, and would be provided at 40 points of utility stores in the ICT.
The Prime Minister also announced that the data of eligible persons would be linked to the Benazir Income Support Program (BISP). Eligible persons can check their eligibility by sending their identity card number at 8717.
This initiative was expected to provide much-needed relief to the deserving families of Islamabad, who were struggling to make ends meet in the face of rising inflation.