Bilawal for continued struggle to raise awareness against Islamophobia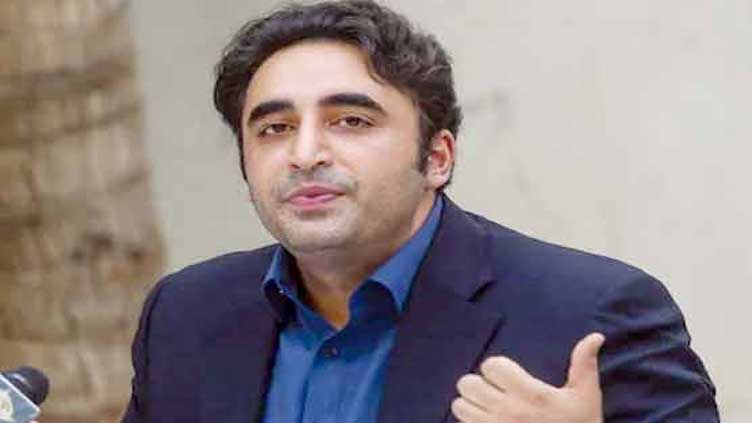 Pakistan
Muslims are facing prejudice in the world
KARACHI (Dunya News) – Minister for External Affairs Bilawal Bhutto Zardari on Wednesday said he would continue his struggle for raising awareness against Islamophobia across the globe.
His statement comes as the world is observing the International Day for raisng awareness against Islamophobia today (March 15).
He said the world was observing the day only because of Pakistan's efforts adding that the globe would commemorate the day on March 15 every year from now on. "I appealed to the world to stay united against Islamophobia in the United Nations last week", he added.
He went on to say that it was a proud moment for him to fight the case for the Islamic world in the UN adding that Muslims were facing prejudice that needed to be curtailed.