PML-N bigwigs ready for big surprise in next round of election campaign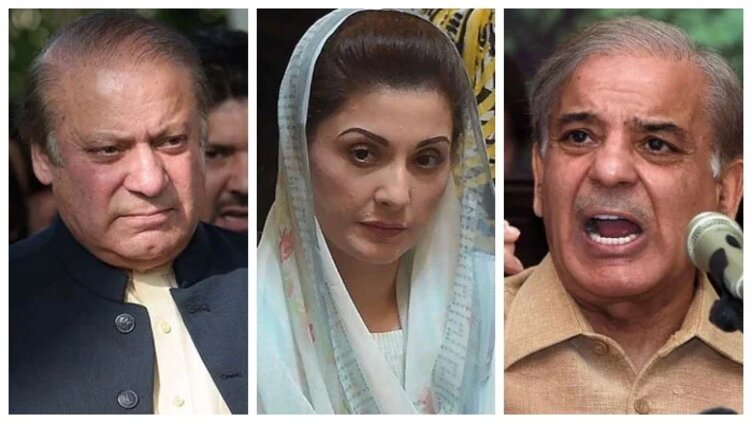 Pakistan
Nawaz Sharif will preside the party's parliamentary board
LAHORE (Dunya News) - Pakistan Muslim League-Nawaz (PML-N) is set to give a big surprise to the next round of election campaign from Monday.
PML-N Supremo Nawaz Sharif has contacted the Prime Minister Shehbaz Sharif and PML-N Vice President Maryam Nawaz on telephone. Detailed discussions on the upcoming general elections were carried out between them.
According to sources, Nawaz Sharif has received the initial recommendations for the selection of candidates from 70 percent of the constituencies and the final candidates will be selected after the recommendation of the parliamentary board and interviews.
Nawaz Sharif himself will preside over the parliamentary board of party, tickets will be given on merit and to the ideological workers. Nawaz Sharif has directed the eligible candidates to submit applications for their candidature.
Earlier, Maryam Nawaz Sharif briefed Nawaz Sharif in detail about the party conventions. Sources told that Hamza Shahbaz is also expected to return to Pakistan soon.