Denial of security for Punjab, KP elections riles Sheikh Rashid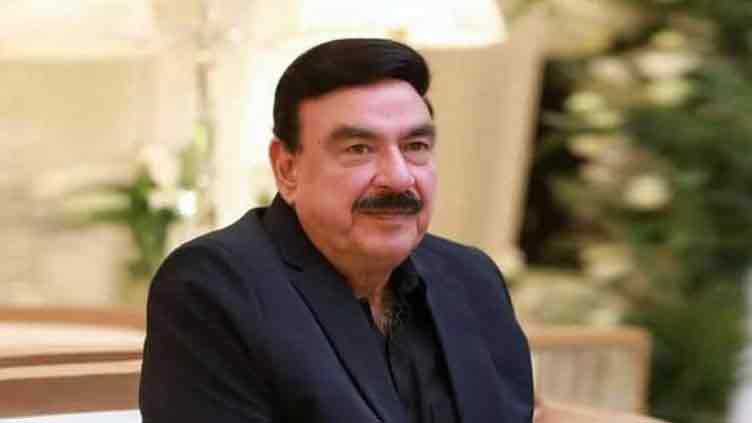 Pakistan
Says survival of Pakistan lied in holding of elections in 90 days
RAWALPINDI (Dunya News) – Awami Muslim League (AML) chief Sheikh Rashid Ahmad on Saturday lamented a lack of provision of security for elections in Punjab and Khyber Pakhtunkhwa, recalling Pakistan had been providing security to Qatar and United Nations.
In a series of tweets, the former interior minister said economic, social and constitutional crises continued to deepen in the country. He said the Supreme Court was the last hope to protect law and its sanctity. He claimed the ruling alliance of the Pakistan Democratic Movement (PDM) had fallen apart with every ally receiving its share from the government.
He said Fazlur Rehman's JUI-F had secured ministries of religious affairs and communication while the interim government of KP was given to the relative of Mr Rehman.
He said the survival of Pakistan lied in the holding of elections in 90 days, adding that delay in polls could spark unrest in the country. He said the power tariff would further go up till the decision of the International Monetary Fund (IMF) on revival of the loan programme.
— Sheikh Rashid Ahmed (@ShkhRasheed) March 11, 2023
He also expressed concern over not registration of a case despite issuance of postmortem report of PTI worker Ali Bilal.
The AML chief welcomed the re-election of Xi Jinping as China's president for the third time and restoration of diplomatic ties between Saudi Arabia and Iran.